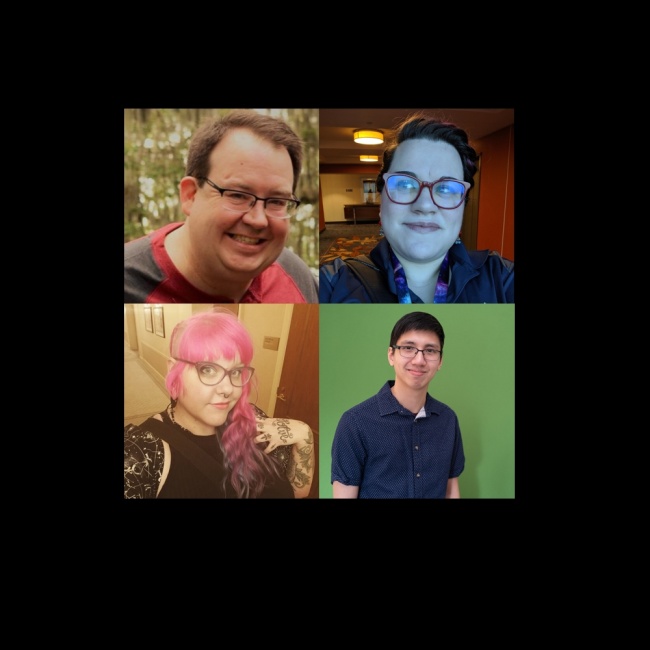 Pandasaurus Games and Renegade Game Studios both recently added two new people to their respective staffs.
Pandasaurus Games hired Anne Kinner as their Production Coordinator and Mike Young as their Project Manager. Kinner was previously at Z-Man Games, and had production experience from working on the Pandemic line. Young, who has a decade of industry experience, was brought in from Plan B Games where he helped publish Azul (see "'Azul' Spotlights the Moorish Art of Decorative Tiles").
Renegade Game Studios also acquired two new Associate Producers: Jimmy Le and Trivia Fox. Le spent several years working for Organized Play at Fantasy Flight Games and specializes in planning events. Fox was a team lead for Roll20 Marketplace as well as an Art Director for games like Thirsty Sword Lesbians (see "Evil Hat's 'Thirsty Sword Lesbians RPG' is Headed to Trade") and Burn Bryte.