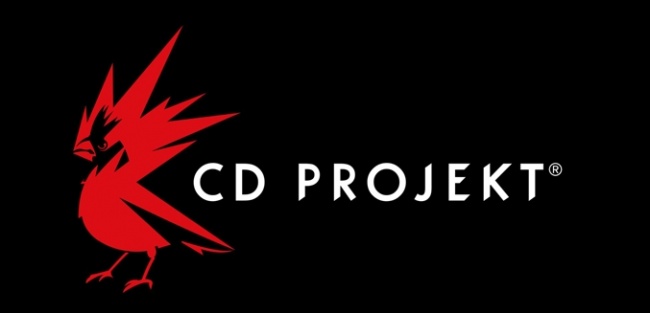 CD Projekt RED announced that they have recently been the victim of a targeted cyber attack.
The hacker(s) managed to gain unauthorized access to CD Projekt RED's internal network and collect data. They also left a ransom note claiming to have stolen full copies of source code from Cyberpunk 2077, Gwent, and an unreleased version of Witcher 3 as well as documents relating to accounting, administration, legal, HR, and investor relations. The hackers threatened to leak or sell this stolen information online if CD Projekt does not reach an agreement with them.
CD Projekt clarified the actual damage dealt by this attack and released a statement confirming that the hackers did not compromise the systems containing personal data from players or users of their services. They are currently working with law enforcement and IT forensic specialists to investigate the matter.
CD Projekt RED also had its digital distribution of Cyberpunk 2077 suspended by Sony a short time after the game's release (see "Sony Pulls 'Cyberpunk 2077'").