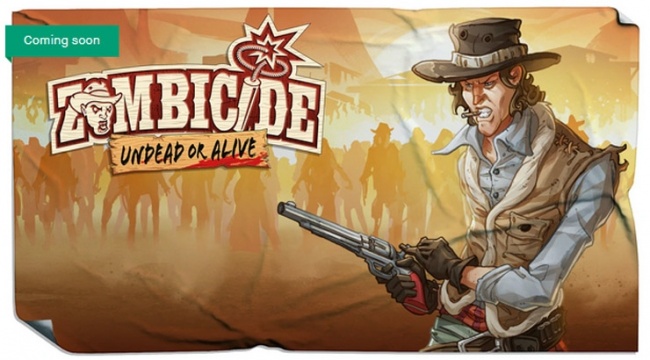 CMON teased
Zombicide: Undead or Alive
, a new western horror-themed board game, which will arrive on Kickstarter on February 17.
This latest version of Zombicide bridges into the Old West for a shootout between cowboys and zombies. It features an all-new western setting with streamlined rules. The game will also have different classes as well as new survivors.
There has been no word on a retail release date or MSRP for this product as of the publication of this article.
CMON and Guillotine Games released Zombicide 2nd Edition in 2020 (see "'Zombicide 2nd Edition'").