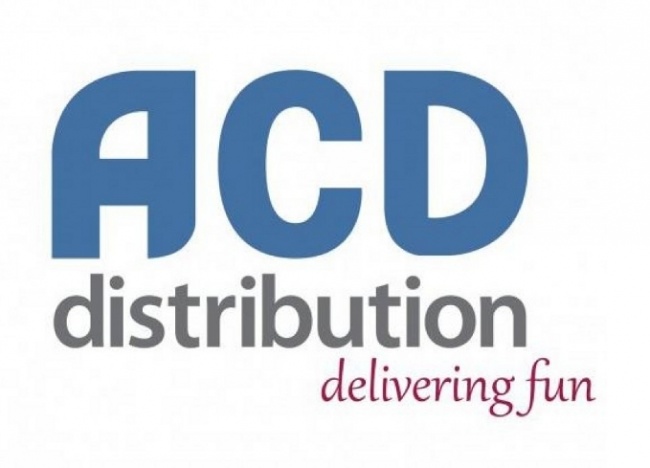 ACD Distribution has appealed decisions in its litigation against Wizards of the Coast to the 9th Circuit Court of Appeals in San Francisco, according to court filings. It has appealed both the base ruling in the case that allowed WotC to terminate its relationship with ACD, and a follow-up ruling that required ACD to pay $254,042.92 to Wizards of the Coast for legal fees incurred in the case.
After WotC made its intentions to terminate ACD as a distributor clear in 2018, ACD sued under the Wisconsin Fair Dealership Law to prevent the termination. After a change of venue, to U.S. District Court for the Western District of Washington in Seattle, the court ruled that Washington state law governed the relationship between the companies, and that the Wisconsin Fair Dealership Law does not apply. The ruling removed a restraining order originally granted in Wisconsin, and WotC terminated ACD last August (see "
Wizards of the Coast Says ACD Distribution 'No Longer an Option'
"). The ruling requiring ACD to pay fees followed in November.
The appeals court is now awaiting a response from WotC to the appeal; it recently granted an extension giving WotC more time to file its answer.