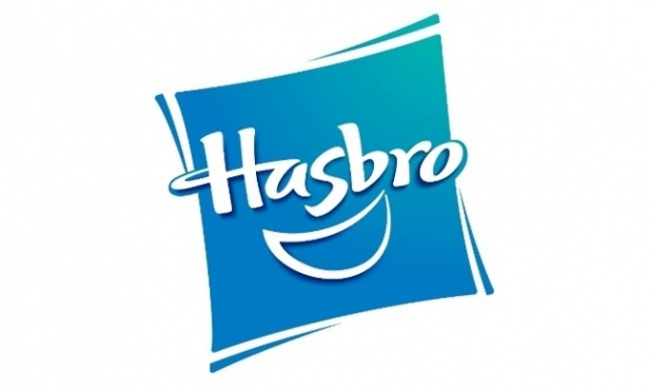 Hasbro announced that they have no plans to make more Cara Dune figures for
The Mandalorian's
toy line, according to
Deadline
.
Gina Carano's firing from Disney's The Mandalorian TV series (see " 'Star Wars' 'The Mandalorian's' Cast Experiences a Critical Shake Up ") has caused a ripple effect on social media and in the press, which now has now reached the toy aisle. A customer service note from BigBadToyStore triggered rumors that Cara Dune toys were no longer being made available. Hasbro's SVP of Global Communications Julie Duffy issued the following statement in regards to products featuring Gina Carano as Cara Dune:
"We're thrilled to have the privilege of creating products featuring characters and stories from The Mandalorian for our fans. Hasbro has completed development of all season 1 and 2 product featuring Cara Dune, and there are no current plans to create more. We are actively working with our retail partners to address existing orders."
It's possible that Hasbro's cancellation of making Cara Dune action figures may influence other companies with The Mandalorian toy license to take similar action. As of this time, there has been no word on whether or not companies that make products with Cara Dune's image on them, like LEGO, FiGPin, or Funko (see "Funko Will Release More 'Pop! Star Wars' Figures Featuring 'The Mandalorian's' 'The Child'"), will follow suit. Luckily, comic books and graphic novels are fairly insulated from this trend as Cara Dune has yet to make a first appearance in any Star Wars comic storyline. Cara Dune's image also hasn't been in many game lines outside of Hasbro's own Monopoly: Star Wars The Mandalorian Edition.