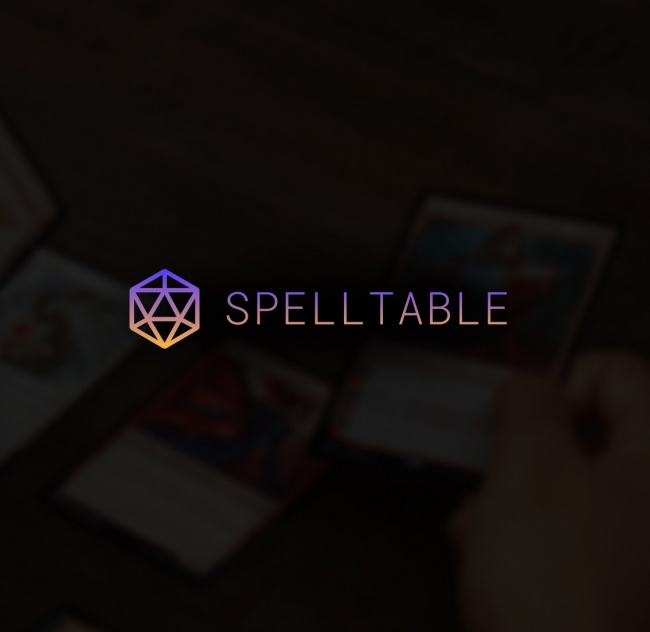 Wizards of the Coast unveiled SpellTable beta, a new online platform for stores to stream paper
Magic: The Gathering
events on.
With the in-person Magic: The Gathering scene in stasis, WotC has come up with a new online platform for players and retailers to host paper Magic games on. This platform utilizes webcams for the sole purpose of playing paper Magic events remotely. To use this platform, players position their webcams or phones above their play space and they can play remotely. The major features that make this site a better platform to host events on than others are that it has built-in card identification software and can support multiple video layouts to accommodate multiplayer Commander games. It also keeps track of life totals, has turn indicator, and a clock.
The site requires players have a webcam with 1280x720 streaming capability or an updated version of a Chrome web browser to stream games; Apple and Android phones also work for streaming instead of a webcam. SpellTable beta can currently support up to four players, and it has built-in audio which is in an early stage of development. The developers' FAQ suggested streaming audio through Discord while they work out the bugs in the site.
Wizards of the Coast recently announced that they will remove stores from the WPN if they do not switch to their Wizards EventLink system from Wizards Event Reporter (see "Wizards of the Coast Threatens to Remove Stores From the WPN for Not Switching to Wizards EventLink ").