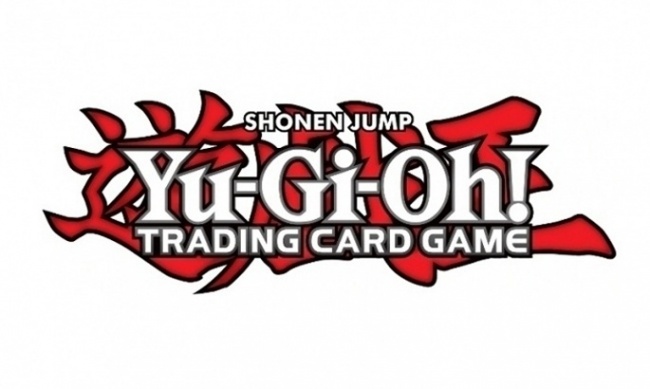 Konami Digital Entertainment unveiled
King's Court
, for
Yu-Gi-Oh! TCG
, which will release on June 25.
This new 60-card booster set features World Premiere cards. These cards can be played in decks on their own or synergistically with the engine of an Egyptian God Card strategy. The rarity breakdown for this set is as follows: 10 Ultra Rares, 15 Super Rares, 35 Rares, and 15 cards in the set are also available as Collector's Rares. Boosters come with 7 cards which include a foil card and 6 rares.
Packs will retail for $3.99, and the name and contents of this set is subject to change.
Konami Digital Entertainment also announced the Yu-Gi-Oh! Egyptian God Decks, featuring Slifer the Sky Dragon and Obelisk the Tormentor, for release on June 11 (see "'Egyptian God Decks' Descend In 'Yu-Gi-Oh! Trading Card Game'").