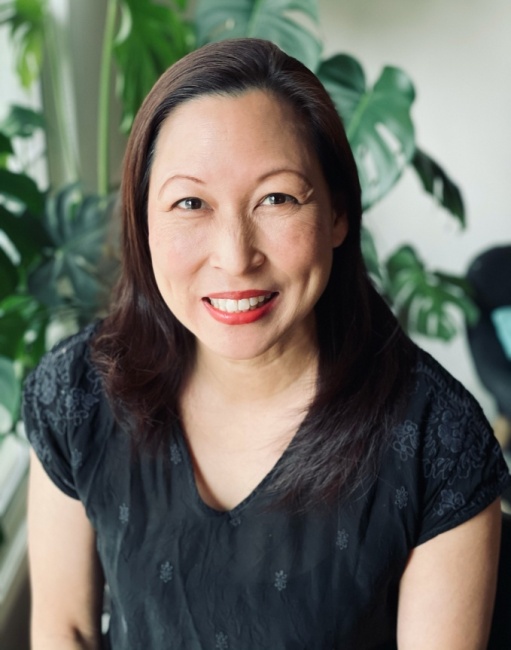 VIZ Media has hired Laura Takaragawa for the newly created position of Vice President Consumer Products and Promotions, the company announced. In her new position, Takaragawa will manage licensed merchandise & collaborations, interactive/digital games, location-based engagement, and promotions across all properties. She will report to Senior Vice President – Animation Brian Ige.
Takaragawa has had nearly a decade in licensing and consumer products positions, including Vice President - Licensing at Sanrio, Vice President – Consumer Products at National Geographic, and most recently, Head of Licensing, Netflix Consumer Products.
"Her vast experience in cross-platform licensing and brand storytelling, combined with her content knowledge and passion, make her the ideal leader for this role," VIZ Chief Marketing Officer Brad Woods said of the hire.