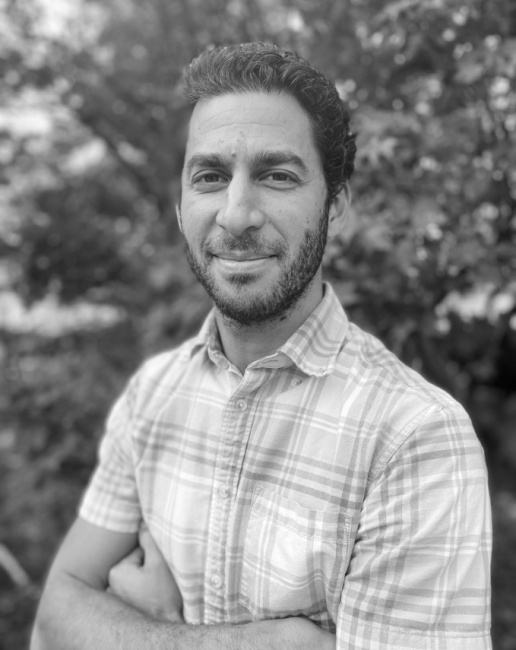 TKO Studios has built out its marketing and business development functions, adding publishing veterans Marc Visnick and Colleen Lindsay in new roles. Visnick joined the company as Vice President of Sales and Business Development. In his new role he will head up global sales, distribution, rights, and e-commerce. He comes to TKO from Ingram Content Group, where he spent six years and was Senior Business Development Manager. He also had a long stretch (11 years) at Lonely Planet, where he finished as Director of Sales, North America, and helped the company move to be first in U.S. market share.
"Marc's track record of growing media companies will help us expand distribution of our content and further our brand awareness," TKO CEO Salvatore Simeone said of the hire. "He's a top notch professional who'll help take TKO to the next level as a publisher."
Veteran marketer Colleen Lindsay has joined TKO as Senior Manager, Marketing and Social Media. She'll report to Visnick in her new role. Most recently Lindsay was Publicity Lead at Amazon Publishing, where she managed a $225K yearly imprint publicity budget. She also spent time at Open Road Integrated Media, Penguin Group, and Del Rey.
"We're thrilled Colleen has joined our team; her vast experience in publishing and pop culture entertainment is a great fit for TKO Studios as we continue to expand our product offerings," TKO co-founder Tze-Chun said of Lindsay.