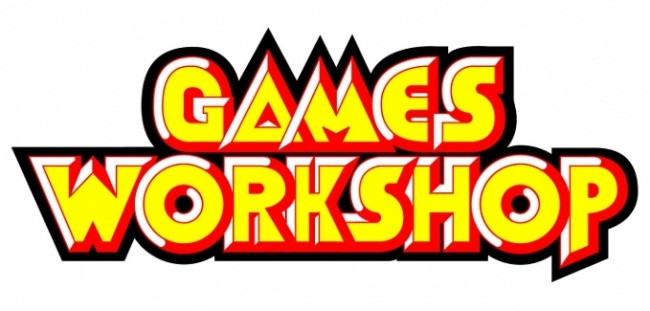 Games Workshop, which has been on a huge tear of late, shrugged off the impact of the worldwide COVID-19 pandemic, reporting increased sales and profits in its annual report for the fiscal year ended May 31, released Wednesday. This despite a hard shutdown of worldwide operations that began on March 30 (see "
Games Workshop Shuts Down Operations
") and was still in effect in the U.S. in late April (see "
Games Workshop Updates Shutdown
") and lifted only slowly thereafter.
Sales through independent retailers, which in North America are over twice sales through company stores, grew 11% for the year, from £53.5 million to £59.4 million (about $77 million wholesale) while sales through company stores declined 8%, from £27.4 million to £25.2 million. The company does not break down online revenue, which grew 9% worldwide, by territory.
While impressive, the sales increases showed a sharp decline from the six-month run rate through December 2, 2019, which were up 27% (see "
Games Workshop Sales Through Retailers Up 27%
"). So there was a COVID impact, but the company was doing well enough to absorb the hit and still book sales increases.
Games Workshop opened eight stores in North America in the fiscal year, and closed one, leaving it with 160 stores as of May 31. The company has paused its store opening program due to the pandemic.
Worldwide, Games Workshop sales were £269.7 million for the year, up from £256.6 million in the prior year, about a 5% increase. The company reported a robust net profit of £71.3 million, up from £65.8 million in the prior year, an 8% improvement.