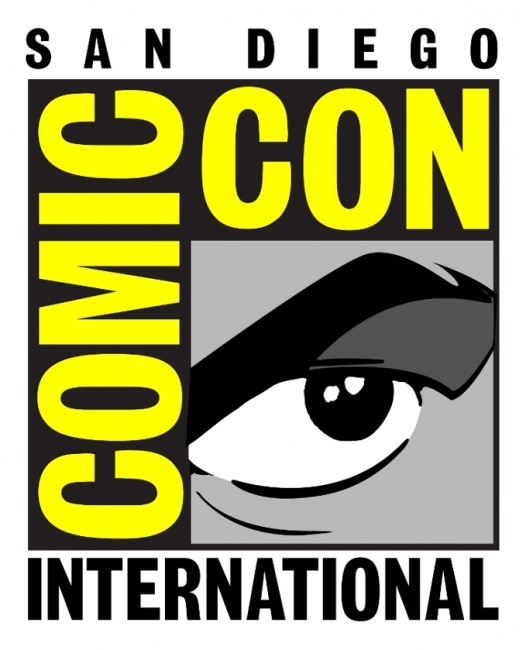 San Diego Comic Convention, the non-profit organization that operates Comic-Con International (widely known as San Diego Comic-Con) and WonderCon, has announced the name and dates for the November convention it's holding as a partial replacement for its canceled summer show (see "
San Diego Comic-Con Canceled for 2021
"). The event will be called Comic-Con Special Edition, and will be a three-day show on Thanksgiving weekend, Friday-Sunday, November 26-28.
While much about the event, including space accommodations, travel restrictions, capacity restrictions, and safety protocols, are unknown, it's clear that given the dates, the shorter duration, and the potential for remaining pandemic-related issues in November, the show is not going to resemble past summer extravaganzas.
"Comic-Con Special Edition was never intended to be the large gathering reflective of the summer event," the organization said in its announcement. "As a shorter event, it was our attempt to start slowly and cautiously while at the same time addressing the desire from fans to have an in-person show." The event is likely to pull from a smaller area than the summer show. "While open to all and with the hope that we will be able to accommodate fans from all over, we understand that due to potential travel-based restrictions and challenges, Comic-Con Special Edition may be an event attended mostly by fans more easily able to travel to San Diego," the organization said.
The desire to build community was not the only reason to do a November show; money is also an issue, as the organization has not held an in-person event since Comic-Con 2019. "While we have been able to pivot from in-person gatherings to limited online events, the loss of revenue has had an acute impact on the organization as it has with many small businesses, necessitating reduced work schedules and reduction in pay for employees, among other issues," SDCC's David Glanzer said in a statement accompanying the announcement. "Hopefully this event will shore up our financial reserves and mark a slow return to larger in-person gatherings in 2022."
The dates were apparently the best available, offering "…the best balance of available space and our envisioned event," the organization said. The San Diego Convention Center is "packed" in Q4 with events rescheduled from earlier in the year, leaving few options.