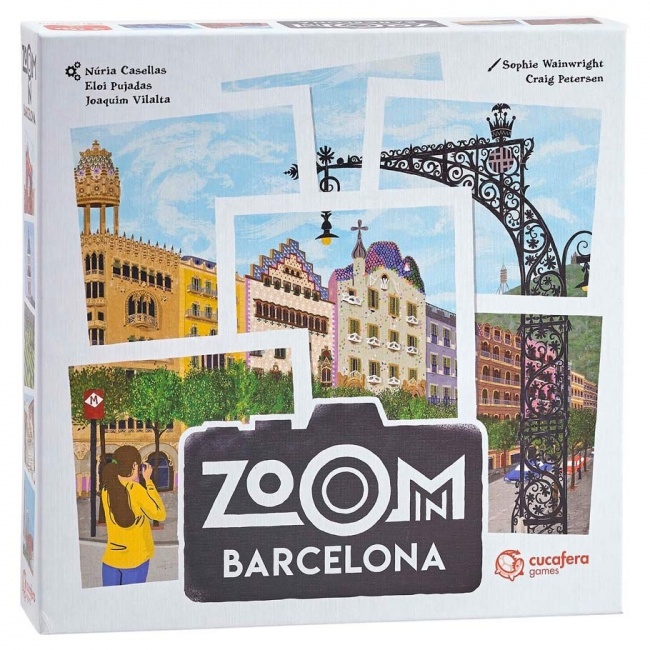 Blue Orange Games unveiled
Zoom in Barcelona
and
Spin Circus
, two new board game titles, for release in Q2.
Zoom in Barcelona is a game where players take on the roles of photographers who are competing to capture the best photos of the city that include the 400 dragons hidden throughout the city on buildings and sculptures. The goal of the game is to score points by taking photos of landmarks that have relevant themes of the game, which are randomly revealed in every game, and buildings that are iconic in the city's skyline. The player with the most points wins the game.
The game box contains a board, 86 Landmark cards, 24 Transportation cards, 6 Photo tokens, 6 Natural Light markers, 6 Skyline sheets, 32 Building Skyline tokens, 6 Theme tokens, 6 Cameras, 6 Zoom Selection tokens, a Dragon token, and illustrated rules. This game is for two to six players, ages 8 and up, and plays 30 to 60 minutes. It will retail for $24.99 and come out in May.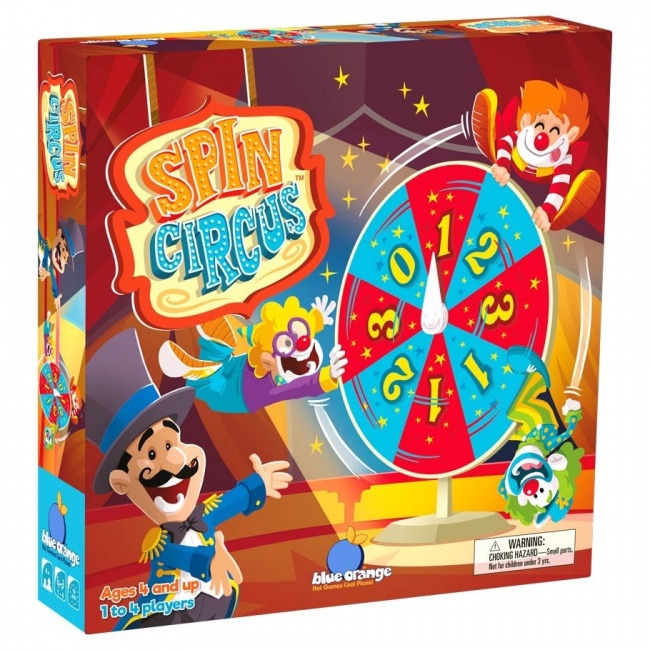 Spin Circus
is a family game where players take on the roles of performers in a show that perform random stage acts based where they land on the board. On a player's turn, they roll a die and choose a weighted acrobat clip on an upright spinning wheel to move to another part of the wheel. This causes the wheel to move, and the arrow on the wheel to point to another number. The player moves that many spaces down the track. Whoever gets to the end of the track first, wins the game.
The game box comes with a Spinning Wheel, a Post, 3 Acrobat clips, 5 player pieces, an Acrobat die, and illustrated rules. It is for one to four players, ages 4 and up, and will retail for $19.99. This game will come out in June.
Alliance Game Distributors recently added Blue Orange Games to the lines it distributes (see "Alliance Adds Blue Orange").