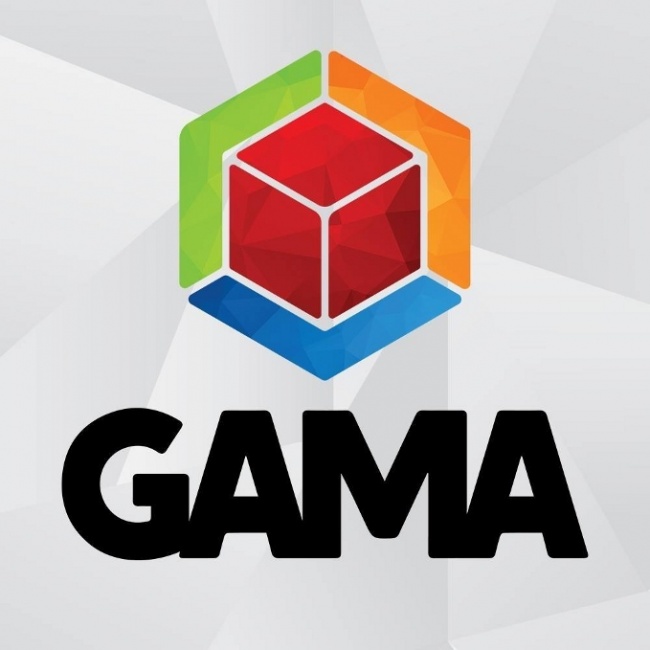 The Game Manufacturers Association (GAMA), producer of the GAMA Expo trade show and Origins Game Fair, had a tough pandemic year in 2020, with plunging show revenues and a substantial loss, according to the organization's financial statements. Show revenues dropped from $2.48 million in 2019 (from the organization's Form 990) to only $810,000 in 2020. GAMA Expo was held in mid-March of 2020 as the pandemic took hold, albeit with a significant number of cancellations, but Origins Game Fair, scheduled for Summer, was canceled. Despite lower show costs and drastically reduced expenses, including big reductions in salaries and benefits, GAMA lost $182,000 in 2020.
The 2020 pandemic-related loss came on top of a $99,000 loss in 2019, which showed sharply higher show costs and a substantial increase in salaries and benefits over 2018.
After a $100,000 reserve that the organization implemented in 2020 (a balance sheet entry typically used to provide for future costs that have not yet been incurred or booked), the organization's equity was $273,000 at the end of 2020, down from a peak of $653,965 at the end of 2018. Of course, that's not remotely as scary as the $338,000 negative net worth of the organization when Executive Director John Ward took over in 2009 (see "
GAMA Financials Show Major Turnaround
"). Beginning in 2012, the organization ran annual profits through 2018, peaking with a $385,000 profit in 2016. Those seven "fat years" are now providing the cushion needed to cover recent losses.
The current year flips the pandemic impact on GAMA's events: GAMA Expo was held virtually, while a live, rescheduled version of Origins Game Fair is planned for September, two weeks after a rescheduled Gen Con (see "
September Becomes a Marathon of Major Game Shows
"). Regardless of the challenges of mounting a live show on those dates, GAMA needs to run shows to survive in its current form; in normal years its show revenues have been over ten times its membership revenues.