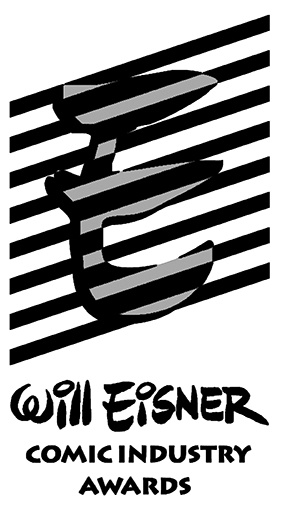 The Eisner Awards judges have named six inductees into the Will Eisner Comic Awards Hall of Fame for 2021, along with 16 nominees from whom 4 additional inductees will be selected by vote.
The six judge-selected inductees include Argentinean artist Alberto Breccia (Mort Cinder) and cartoonist Stan Goldberg (Archie); editorial cartoonist Thomas Nast (who created the Republican elephant and the Democratic donkey) and swiss illustrator Rodolphe Topffer (who created pre-comics "picture stories in the early 1800s"); and editor/publisher Francoise Mouly (founder of Raw Books and TOON! Books, and art editor of
The New Yorker
and Golden Age artists Lily Renee Phillips.
We were especially happy to see Francoise Mouly get her due. Her
Raw Magazine
published groundbreaking work in the 80s, including the Pulitzer Prize-winning Maus, by her husband and co-editor Art Spiegelman. In the late 90s, she turned her attention to comics for kids with the
Little Lit
comics anthology for kids, with work by major creators. In 2008, she founded Toon Books, specializing in graphic novels for early readers (see "
Mouly and Spiegelman Launch Kids GN Line
").
Nominees for the remaining four slots include Ruth Atkinson, Dave Cockrum, Kevin Eastman, Neil Gaiman, Max Gaines, Justin Green, Moto Hagio, Don Heck, Klaus Janson, Jeffrey Catherine Jones, Hank Ketcham, Scott McCloud, Grant Morrison, Alex Niño, P. Craig Russell, and Gaspar Saladino. Voters will include comic book/graphic novel/webcomic creators; comic/graphic novel publishers and editors; comics historians and educators; graphic novel librarians; and owners and managers of comic specialty stores.
Winners will be announced with the winners of the other categories in July (for last year's winners, see "
Eisner Awards 2020
").