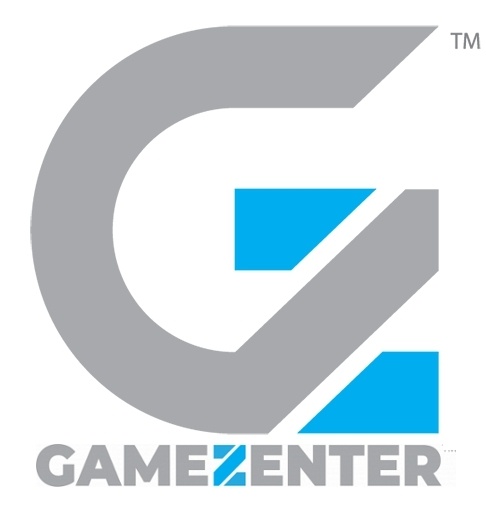 Gamezenter, Inc., a new company formed by former Fantasy Flight Games CEO Christian Petersen, has acquired the retail operations of the Fantasy Flight Games Center from Asmodee North America, Inc. The 17,000 square foot retail, food, and event destination is located in Roseville, Minnesota.
The Games Center was opened in 2010 at 8,000 square feet (see "
FFG's Event Center
"). By 2017, when we visited (see "
Photos from the FGG and Asmodee NA HQs
"), it was larger and included restaurant and retail operations in addition to gaming space (photos below).
Petersen is the prinicipal investor and managing partner of Strange Stars LLC, the investment and holding company that owns acquiring company Gamezenter, Inc. He founded Fantasy flight Games in 1995 and ran it until it merged with Asmodee in 2014, when he became CEO of Asmodee North America. He left in 2018, after Asmodee was acquired by Pai Partners (see "
Asmodee North America Begins Major Restructuring
").
"Despite the devastation that COVID-19 has wracked upon our world and on many tabletop game retailers, I strongly believe that our tabletop gaming community is eager to again share great gaming experiences face-to-face," Petersen said in a statement accompanying the announcement. "We hope to make this destination an even more amazing place in the future."
Click Gallery below for photos from our 2017 visit!