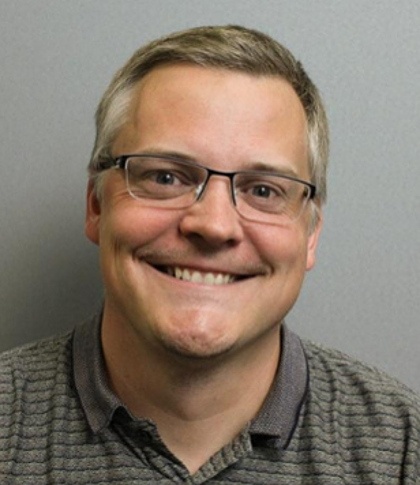 A little over a week after Asmodee parent Eurazeo announced that it had found a buyer for the company (see "
Eurazeo Finds Buyer for Asmodee
"), the next phase for Asmodee North America is now becoming clear: Christian Petersen will depart as Chief Executive Officer of ANA at the end of 2018, and the North American company will be split into separate publishing and distribution units, Petersen informed ANA employees today.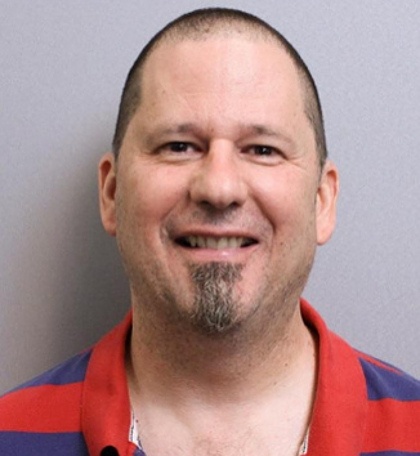 Petersen founded Fantasy Flight Games in 1995; it merged with Asmodee in 2014 (see "
Fantasy Flight Games Merges with Asmodee
"), and Petersen became CEO of Asmodee North America. He is leaving to "focus on family, health, and the pursuit of other interests," Petersen said in a statement. "My departure has been long-planned with the Asmodee Group CEO and my friend, Stephane Carville."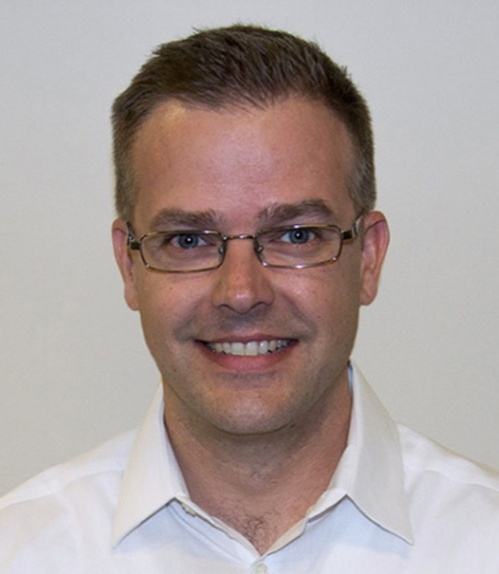 The two new business units formed out of Asmodee North America will be Asmodee North America Publishing, led by Steve Horvath, currently Chief Marketing Officer of Asmodee; and Asmodee North America Distribution, led by Andre Kieren, who was hired from Games Workshop earlier this year as Head of Distribution (see "
Andre Kieren Moves to Asmodee
").
Petersen noted the scale of the changes in the games business during his tenures at Fantasy Flight and Asmodee. "Tabletop games have been accepted into the fabric of society and represented in pop-culture more positively than anyone could have hoped for when I joined the industry," he said. "I feel fortunate to have experienced this phenomenon first-hand, and to have been part of such an incredible journey."
He also gave a final plug to the company's releases, teasing a strong finale to the Petersen Pipeline. "The games to be released from our U.S. studios over the next 6-12 months represent the final game products in which I have played a part," Petersen said. "I could not have hoped for a more innovative, more commercially exciting, or more satisfying finale."
Petersen was also a designer for Fantasy Flight, serving as lead designer for
Twilight Imperium, A Game of Thrones: The Board Game,
and others.
He lauded his successors and thanked those who'd helped over the years. "I'm proud to leave Asmodee North America in extraordinarily capable hands," Petersen said. "I'll always be grateful to my terrific colleagues and business partners over the years, and most especially to the players. I could not have done it without you, but I'm sure you can do it without me."
One additional news bit from the announcement: among the ANA studios listed in the release (Catan, Days of Wonder, Fantasy Flight Games, Plaid Hat, and Z-Man) appears a new studio, Heidelbar, which will be showing its first games at Gen Con.