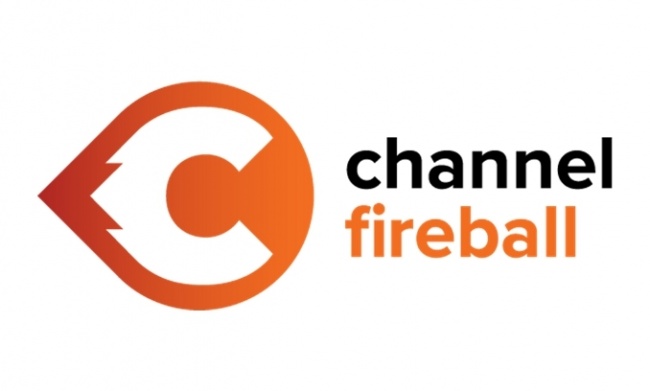 Ecomm retailer and gaming event organizer ChannelFireball, which merged with BinderPOS in January (see "
ChannelFireball and BinderPOS Merge
"), is divesting its ecomm business as it transitions to a BinderPOS-powered online marketplace serving third-party retailers, the company announced. As a major step in that transition, ChannelFireball is selling its inventory of
Magic: The Gathering
singles to retail chain Good Games, which will be expanding its online offerings in the U.S.
Good Games operates 28 stores in Australia, and has opened two in the U.S., in Indianapolis and Chicago (see "
Australian Game Store Chain opens Second U.S. Store
"). It currently has a limited U.S. ecomm singles operation, with inventory shipped from the stores, Good Games Managing Director Paul Van Der Werk explained to ICv2.
As part of the deal between the companies, Good Games will sell through the ChannelFireball marketplace, Van Der Werk told us. "As part of our new partnership, Good Games will be selling online exclusively through the ChannelFireball Marketplace and other sales channels integrated through BinderPOS," he said. Good Games will also take over ChannelFireball's buy list.
ChannelFireball's inventory won't be transferred to Good Games until the ChannelFireball marketplace opens, so the size of the deal won't be finalized for some time, but ChannelFireball's inventory includes "millions of cards," Van Der Werk said. ChannelFireball is the third or fourth largest retailer of
Magic: The Gathering
singles in the U.S.
The deal includes only
Magic: The Gathering
cards, which means a home will still have to be found for ChannelFireball's
Pokemon TCG
inventory. The company has committed to have exited the selling of
Magic
and
Pokemon
singles at launch of its marketplace.
"ChannelFireball is getting out of the business of selling our own singles and into the business of selling the products of the local game stores on our marketplace; we don't want to compete with stores, we are working for them and with them," CFB Group President Jon Saso said of the transition.