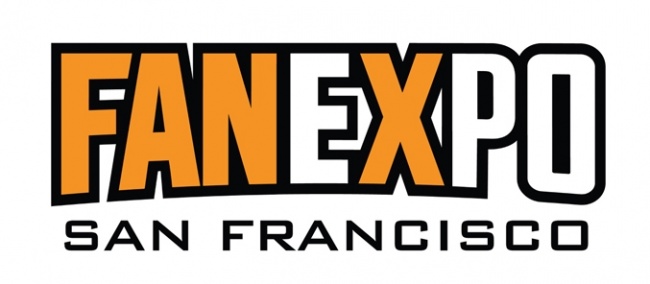 Fan Expo will launch a new show, Fan Expo San Francisco, at the Moscone Center in the fall of 2022, the company announced. The 2022 event will be the first show in a multi-year commitment with the Moscone Center.
The Bay Area has not had a major comic convention since San Diego Comic Convention, the non-profit that runs Comic-Con International and WonderCon, moved WonderCon from San Francisco to Anaheim in 2012 (see "WonderCon Moving to Anaheim for 2012"). At the time, SDCC had not been able to obtain consistent dates for WonderCon at the Moscone Center. The opportunity is substantial, though, with SDCC's David Glanzer telling ICv2 that the last year of WonderCon in San Francisco, it drew almost 50,000 attendees (see "Moves and Changes at WonderCon").
Fan Expo HQ President Aman Gupta alluded to the history in a statement accompanying the announcement. "We're committed to growing an exceptional event for fans who've been missing out since WonderCon moved to Anaheim in 2012, and really make a home in this community," he said.
Fan Expo HQ, a subsidiary of event giant Informa, is large and growing larger. It had been running nine geek culture shows before it made a deal to gobble up the Denver Pop Culture Con, a large regional event that had been drawing over 100,000 attendees, last month (see "Cons on the Move"). Its biggest shows are Fan Expo Canada in Toronto, with over 125,000 attendees, Denver, MegaCon Orlando, which draws over 100,000, and Calgary Expo, which draws over 95,000. It also hosts events in Vancouver, Boston, Dallas, and Edmonton.
After a year in which the event business was largely shut down, Gupta noted that the company had been able to keep its team of over 40 employees in the U.S. and Canada together. "I'm proud that our strategies prioritized and allowed for the large majority of our international team to stay not only together, but strong; they remained determined and never stopping pushing for outcomes like this for our fans," he said.