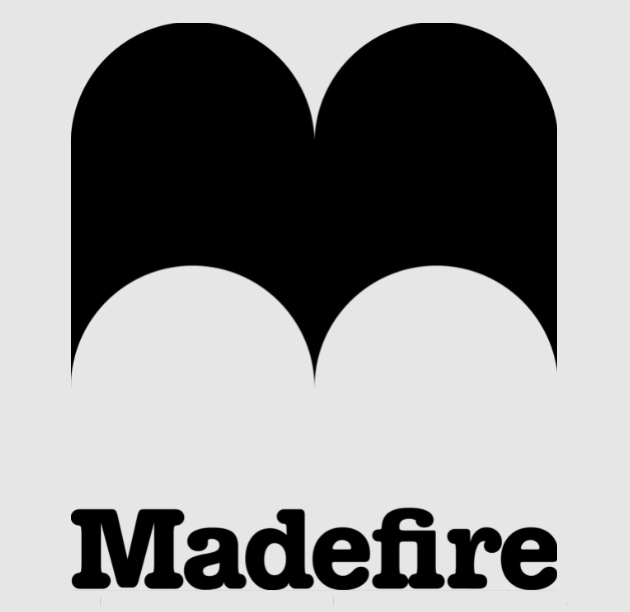 Digital comics platform Madefire is calling it quits. The company has entered into an assignment for the benefit of creditors, a procedure short of bankruptcy that allows a company to liquidate its assets and use the proceeds to pay creditors. According to a notice posted on its website, Madefire has suspended purchases, publication of new books, and app support, and is recommending that past customers download any purchases by the end of April, as future access to content stored in the cloud "may be limited."
Madefire was founded in 2012 (see "
Comic-Con Digital Comics Round-Up
"), as the digital comics landscape was still forming. It included some high-level talent, including Dave Gibbons (who we interviewed about the launch, see "
Interview with Dave Gibbons
"), and Liam Sharp. The technology allowed readers to control the addition of new word balloons, and to navigate on the digital page. While Madefire offered some interesting innovations, and eventually added key content, including Marvel Comics, DC Comics, Image Comics, and Dark Horse Comics (see "
Digital Comics at NYCC
"), the platform never gained much traction, and is now shutting down.