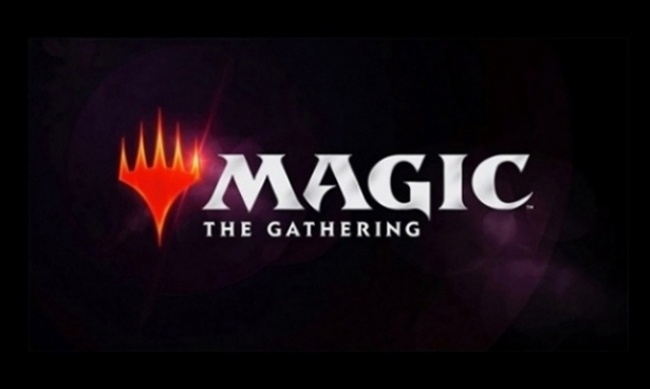 Post Malone walked into the Frank & Son Collectible Show and bought thousands of dollars worth of
Magic: The Gathering
singles, according to
TMZ
. Frank & Son Collectible Show is a well-known ongoing collectibles marketplace located just outside Los Angeles in the City of Industry, CA.
Post Malone is no stranger to the TCG scene. He was one of the musical acts that provided a virtual concert for Pokemon TCG's 25th Anniversary (see "Katy Perry Headlines 'Pokemon' 25th Anniversary"). More recently, he showed up on Late Night with Seth Meyer wearing a Magic: The Gathering-themed shirt. Fans at Frank & Son were speculating that Malone bought the Chris Rush-signed Alpha Black Lotus at a PWCC auction for $511K earlier this year (see "High Grade 'Magic: The Gathering' Alpha Black Lotus Goes for $511.1K"), according to the TMZ report.
Malone's visit to the popular show, and his purchases there, might've just given the Magic: The Gathering's singles market a social media influencer "counterspell" to the presence of rapper Logic and YouTube star Logan Paul in Pokemon TCG's celebrity collector stable (see "Famed Rapper Logic Buys Gem Mint 10 Charizard 'Pokemon' TCG Card At Auction For $220,574"). As noted in an ICv2 article last year (see "Blazing Hot 'Pokemon' Singles Market May Be Partially a Result of Social Media Hype"), having influencers interested in being collectors has a positive impact on a TCG brand. Pokemon TCG singles and sealed product dramatically escalated in price when it became known that a Logic and Paul were battling it out in auctions for Gem Mint Charizards. The same effect could very well happen for Magic singles, if Post Malone and some of his celebrity friends continue to hop on the bandwagon.