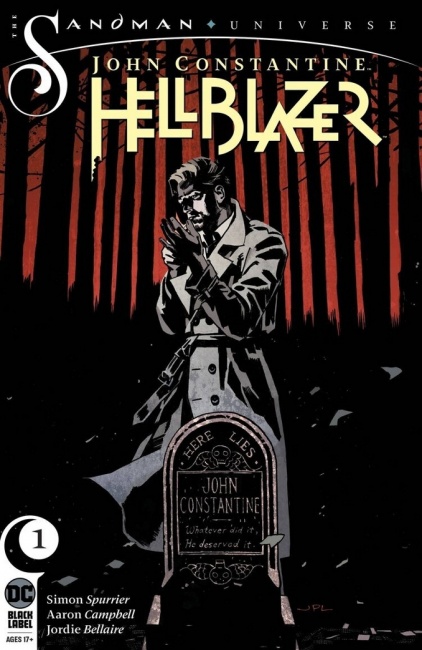 Well-known Marvel Comics and DC Comics comic book artist John Paul Leon passed away Sunday after a 14-year battle with cancer, according to a
GoFundMe
page posted by his studio-mates, Tommy Lee Edwards and Bernard Change. He was 49.
Leon began his professional career with a series of illustrations for
Dragon
and
Dungeon
magazines, while he was still a teenager. While attending School of Visual Arts in New York, he drew the DC Comics/Milestone title,
Static
.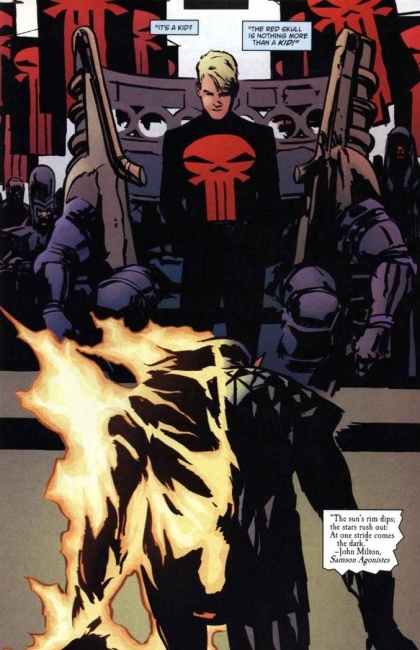 His best-known comics work includes the Marvel Comics series
Earth X
, based on a concept by Alex Ross and written by Jim Krueger, the DC series
Challengers of the Unknown
, and work on top characters including Superman, Batman, and X-Men.
Leon also provided movie style guides for films including
Superman Returns, Batman Begins, Green Lantern,
and
Dark Knight
.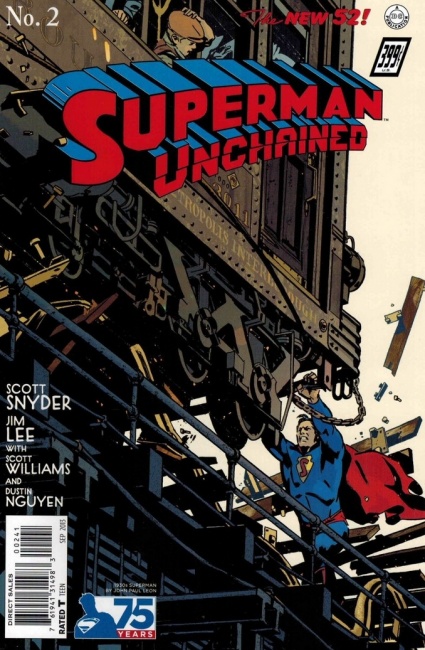 DC Publisher Jim Lee eulogized Leon on
Twitter
, saying of his artwork, "I remain in awe of both his unrivaled draftsmanship & his stellar design work - both of which were simply unparalleled & technically just so precise & perfect. But what really made me a fan was how he still squeezed in every bit of emotion & life in every image he created."