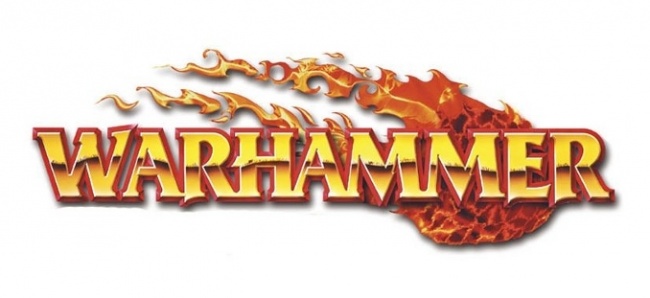 Richard Halliwell, who co-created
Warhammer Fantasy
with Rick Priestley, Bryan Ansell, and Jervis Johnson for Games Workshop in its earliest days, has passed away, according to a Tweet by colleague
Graeme Davis
.
In addition to co-creating the first edition of
Warhammer Fantasy
, Halliwell continued to develop the game in the 1980s, ultimately working on three editions. He also co-designed
Dark Future
, an apocalyptic car racing game in 1988, and designed two games based on
2000 AD
comics:
Rogue Trooper
and
Block Mania
.
Halliwell was the sole designer credited on the first and third editions of
Space Hulk
, which won the Origins Award for Best New Board Game in 2010 (see "
36th Annual Origins Awards
").