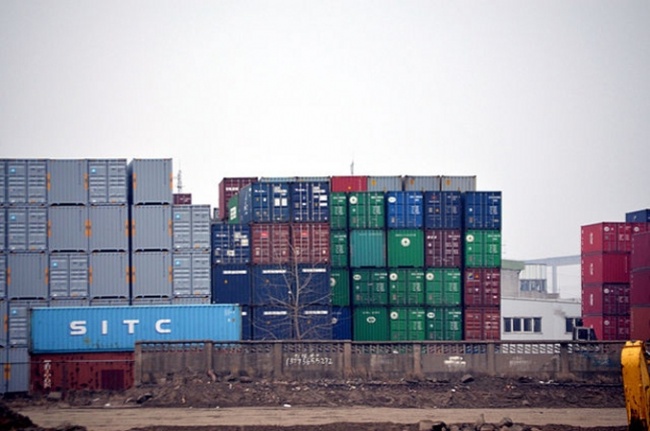 Covid-related delays on international shipping, which have been tied to erratic release dates, rising costs, and general supply chain mayhem, are expected to continue into 2022, according to information on container availability from equipment leasing company earnings calls, collected by
Freightwaves
. Equipment leasing companies, who buy new containers from Chinese factories and lease them to shipping companies, are reporting continued shortfalls in availability relative to demand, with conditions that are unlikely to change this year, according to the report.
While container production has increased, inventories remain very low and prices indicate continued scarcity relative to demand. New containers are selling for nearly double what they did in early 2020, and 40% more than they were selling for late last year. Used container prices have nearly doubled since November, according to the report. Manufacturers, enjoying the high prices, are not expected to increase capacity further this year. And shipping patterns are leading to further accumulations of containers in locations other than China, where they're needed.
Delays are affecting products across geek categories. Just within the last few days, we've heard of delays on RPGs (Paizo recently reported the delay of its April and May releases due to shipping delays), board games (Pandasaurus told us this week that
The Game: Face to Face
is delayed until June 2), and graphic novels (some RH Graphic titles are delayed due to shipping problems).
The situation is not expected to improve until after demand for new products, which surged during Covid as housebound consumers spent money on things rather than experiences, returns to more normal levels. While no-one knows when that will be, it's not expected to occur until late this year or early in 2022.