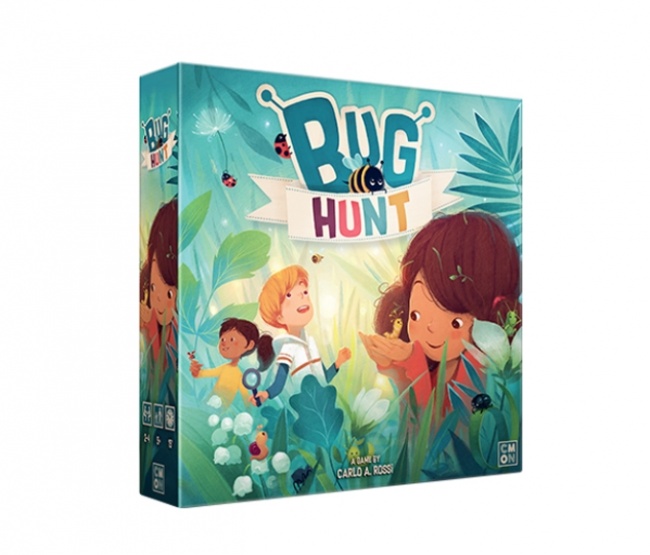 CMON will release
Bug Hunt
, a new family board game, into trade on June 4.
Bug Hunt is a family-friendly board game where players collect their matching bugs for their collection. They construct a Bug Shrub and randomly add bugs to it. Each turn, they reach into the Bug Shrub's tunnel opening and attempt to grab one that matches their set. They must grab their bugs while avoiding the other players' bugs as well as the white ones that "bite". The first player to collect their set is the winner.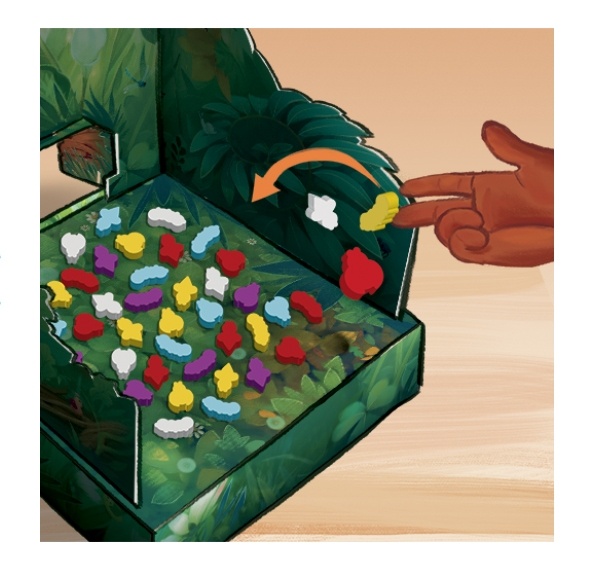 The game box comes with a screen display, a screen base, a screen tunnel, 4 player dashboards, 50 wooden Bugs, and a rulebook. This game is for two to four players, ages 5 and up, and plays in 15 minutes. It will retail for $29.99.
CMON's Marvel United: X-Men recently raised a record amount for a CMON game (see "'Marvel United: X-Men' Hits All-Time Top 10").