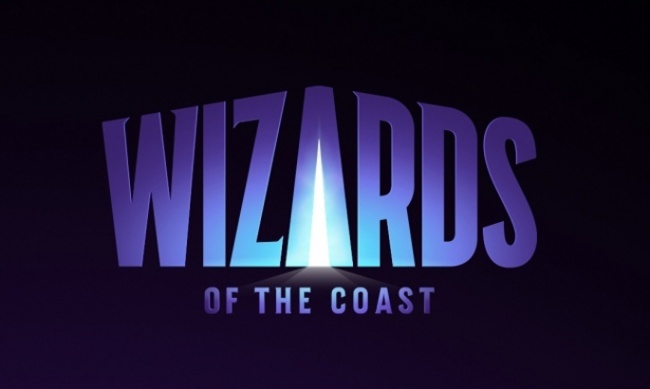 Wizards of the Coast updated their event policies in anticipation of starting up in-store play on May 28.
There were a few details that hadn't been clarified for retailers regarding reestablishing in-store by May 28 (see "Rolling for Initiative -- 'Magic' Release Rescheduling and Farewell to Richard Halliwell"). In a new article by WotC, they attempted to address some of these issues with WPN policy changes. The changes to WPN policy go as follows:
Retailers do not have to run in-store events. Running in-store events is voluntary, and retailers will not be penalized in any way if they choose not to.
Retailers may impose additional health and safety requirements for entering their store and/or events.
Retailers may modify Magic: The Gathering tournament rules and procedure as needed to provide a safe environment for play and ensure compliance with local health guidelines and regulations.
Retailers may host in-store events for private groups.
The most significant of these policy changes is that retailers don't have to run in-store events to maintain their metrics. WotC will keep the Q1 2020 metric snapshot policy in place (see "Wizards of the Coast Adds Coronavirus Accommodations for 'Ikoria: Lair of the Behemoths' Prereleases"), and events run during this period won't count towards play metrics. Another change of note is that retailers can now host WPN events for private groups. These events can be at off-hours and for select players, as long as they adhere to the WPN Code of Conduct.