Drawn & Quarterly's Winter 2022 releases include a new edition of a Lynda Barry classic, a graphic novel about Vladimir Putin's rise to power, and the latest graphic novel by Julie Doucet. D&Q also announced the next graphic novel by Nick Drnaso, whose Sabrina was the first graphic novel nominated for the Man Booker Prize (see "Drnaso First Nominated for Man Booker Prize"); it is now being made into a film (see "'Sabrina,' 'Shazam!' Sequel Get Writers").

Drnaso's new book, Acting Class, is a story about ten people who meet at a free acting class where the lessons are enigmatic yet somehow resonate with each of the students. The book will be published in 2022.

The Winter 2022 list includes seven titles with a range of different styles and stories.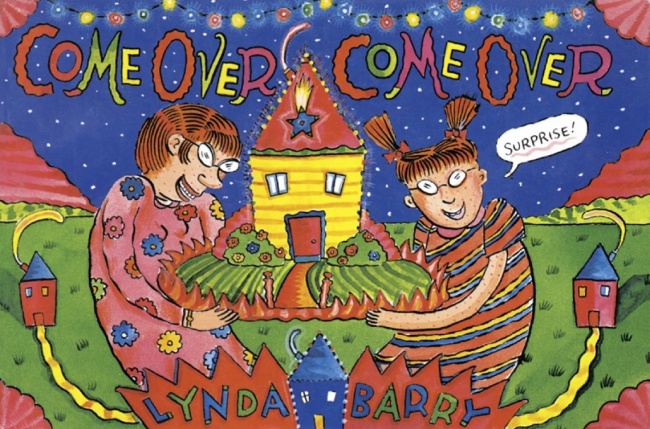 Come Over Come Over
is a collection of Lynda Barry's Ernie Pook's Comeek comics from the early 1990s, featuring 14-year-old Maybonne and her pesky little sister Marlys. The strips are a mix of sweet and sad, with comics about divorce, alcoholism, and child molestation alongside the usual childhood preoccupations of school, babysitting, and reading your sister's diary. The 128-page black and white hardcover will have a horizontal 9.5" x 6" format and will be released in January 2022 with an MSRP of $19.95.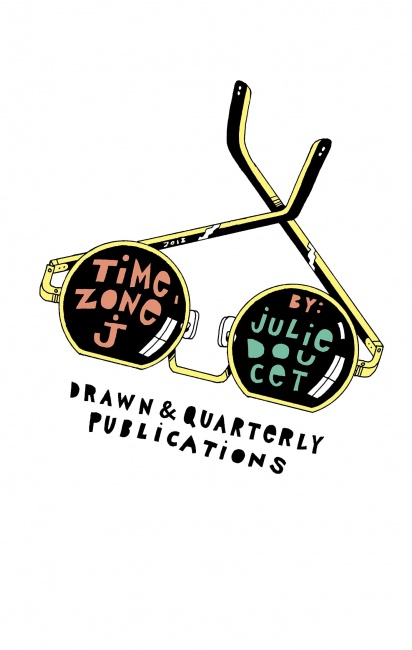 Time Zone J
marks Julie Doucet's return to drawing comics after she famously quit the field at the turn of the century. Doucet's early work, including
Dirty Plotte
and
My New York Diary,
was a critical success but she stayed away from inked comics for over 20 years, although she continued to be active as an artist and illustrator. Time Zone J is a memoir of an early romance, based on her diary entries and juxtaposed with images of herself at 55. The 144-page, black and white hardcover will be published in March 2022 with an MSRP of $29.95.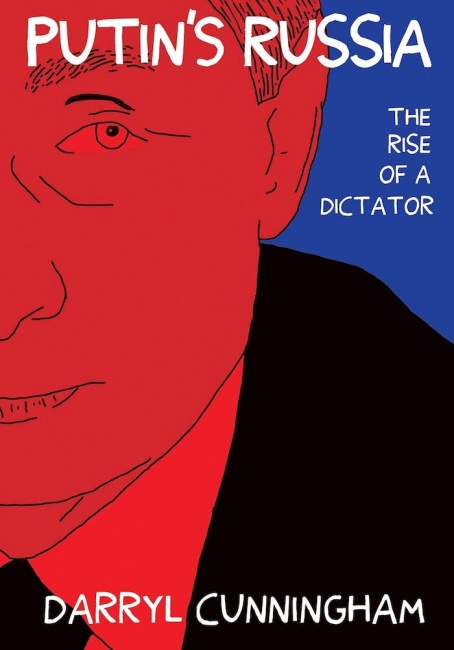 Putin's Russia: The Rise of a Dictator
is British cartoonist Darryl Cunningham's latest nonfiction graphic novel and an apt counterpoint to his recently released
Billionaires
(also from Drawn & Quarterly). Cunningham follows Putin from his youth through his rise to power, starting in the KGB and culminating with the presidency of Russia. The 272-page, four-color paperback is scheduled for February 2022 and will have an MSRP of $24.95.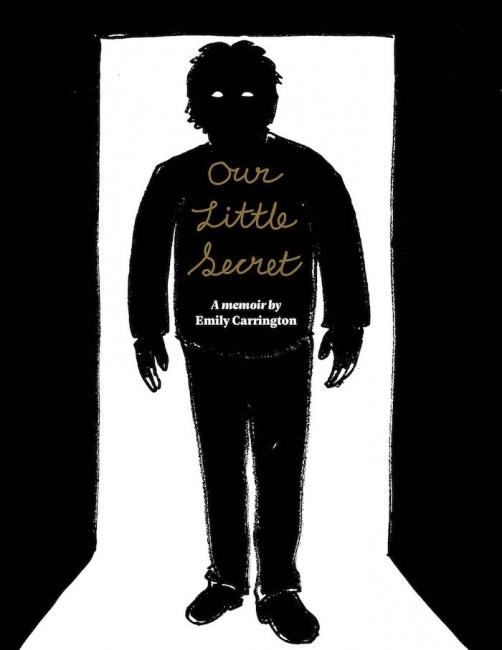 Our Little Secret
is Canadian cartoonist Emily Carrington's memoir of childhood trauma and its aftermath, starting in a remote log cabin in the Maritimes where she lived with her father and fell victim to a predatory neighbor. A quarter of a century later, fate brings the two together again and Emily struggles to tell her story and force him to face the consequences of his actions. This is Carrington's debut graphic novel. The 240-page, black and white hardcover will be published in January 2022 with an MSRP of $24.95.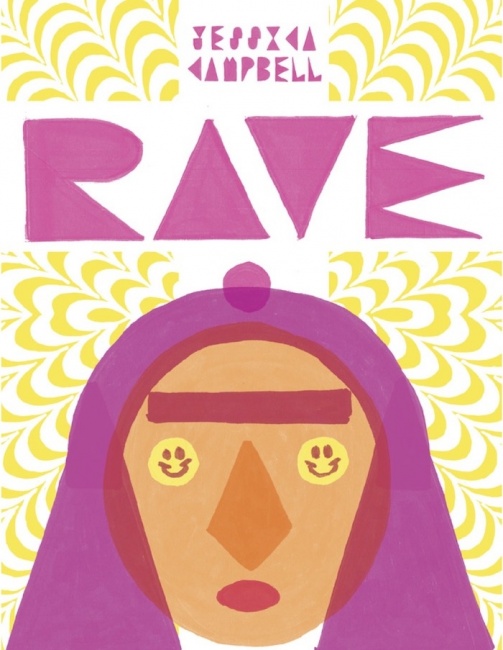 Rave,
by Jessica Campbell, is a coming-of-age story about a quiet girl from an evangelical household whose first sexual encounter brings on a crisis of faith. When Lauren's parents forbid her to bring home textbooks that mention evolution, she goes to a friend's house to study, and after her friend gives her a makeover the evening turns into something more, leaving Lauren questioning herself and everything she has been taught. The 120-page, black and white hardcover will be released in April 2022 with an MSRP of $21.95.
Offshore Lightning
collects early short stories and more recent graphic novellas by Japanese creator Nazuna Saito, who was born near Mount Fuji in 1946 and didn't begin drawing manga until she was in her 40s. Her stories are an intimate look at aging and death, observations of self-involved middle-aged men and siblings who are struggling to care for their ailing mother. The 384-page black and white paperback will be published in February 2022 with an MSRP of $21.95.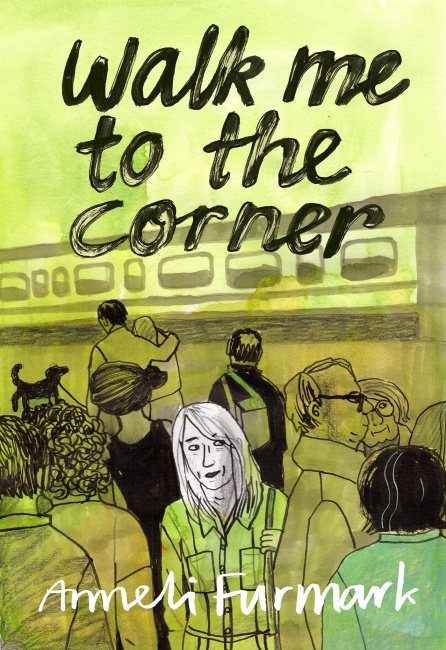 Walk Me to the Corner,
by Swedish cartoonist Anneli Furmark, is a story about love and lust in middle age: A happily married, very settled woman falls in love with another woman after a chance encounter at a party, setting off a series of events that destabilizes her marriage and leaves her alone and facing a difficult set of realities, including the fact that she started the whole thing. The 232-page, four-color paperback will be published in March 2022 with an MSRP of $24.95.