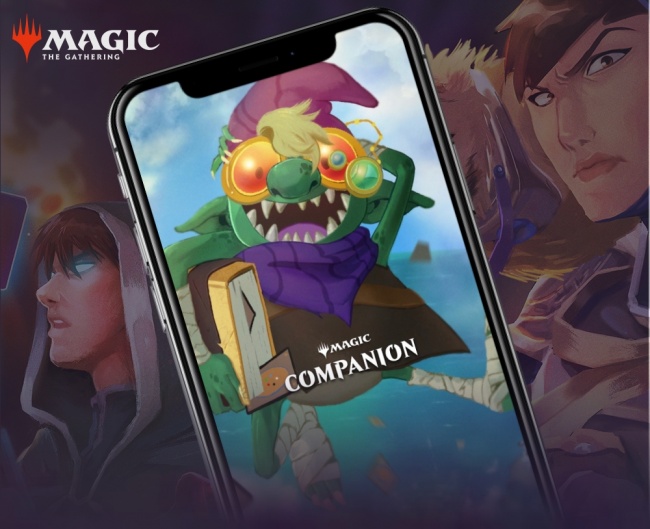 Wizards of the Coast offered advice to retailers for returning to in-store
Magic: Gathering
play, in the form of an In-Store Event Checklist. The suspension of in-store events for the U.S. region ended on May 28 (see "
Wizards of the Coast Updates Event Policies
").
With some retailers clearly struggling to get in-store play up and running again, WotC posted some tips for retailers to help this effort along. They published an In-Store Event Checklist, which reads as follows:
Ask what your players want.
Prep your space.
Familiarize yourself with Magic Companion.
Consider a soft-opening.
Of these somewhat obvious suggestions, the use of Magic Companion, their new organized play online app, seemed to be a tool that some retailers would be less familiar with as it came about during the COVID-19 crisis when in-person play wasn't happening and it hasn't been "field tested" by most retailers. Magic Companion is a tournament management app that interacts with EventLink (see "Wizards of the Coast Threatens to Remove Stores From the WPN for Not Switching to Wizards EventLink "), the new standardized reporting software. Through this app, players can report results, receive pairings, and it has multi-format tools such as a life counter.
Magic Companion can make running events easier, providing both players and retailers know how to use it. Retailers might need to run a mini-tutorial for players at their first events, which is yet another hurdle retailers may face before in-store play gets back into full-swing. The implementation of this app is likely one of the reasons, coupled with the inconsistency of regional COVID-19 restrictions across the nation, why WotC suggested that retailers consider a "soft-opening" for their OP.
WotC also offered up more information on running private events, which are essentially events that may be run after hours for a specific group of players. Private events run by stores should be offered to all players, which inherently differs with the traditional concept of a "private event", and stores should consider taking a deposit from the group retailers are running the event for. WotC also suggested that a private WPN program event coincide with a public event of the same kind.