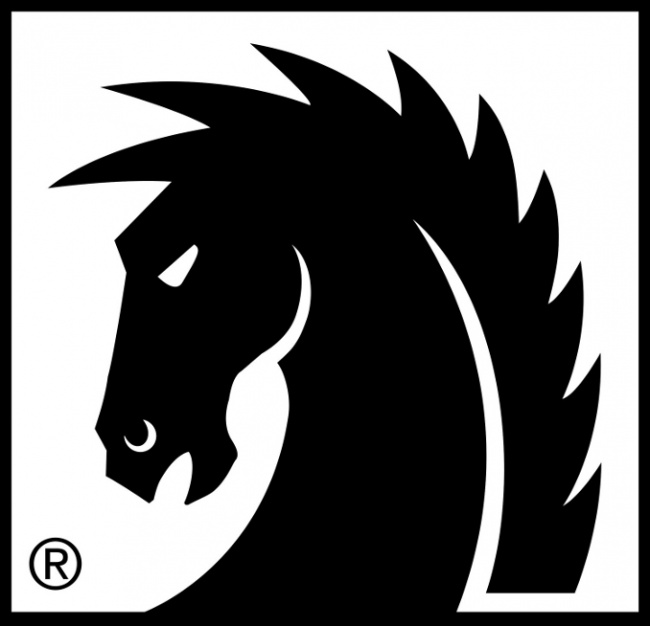 Dark Horse Comics has launched a new gaming and digital division, Dark Horse Games, with offices in Oregon and Shanghai, the company announced. The new division will develop games based on Dark Horse IP, both with third-party developers and in-house.
The new division plans to partner with top game studios to create AAA licensed titles for all platforms, including PC, consoles, mobile, and cloud-based services.
Dark Horse Games will also develop its own in-house, first-party titles with game co-development studios and content production studios, focusing on refreshing older and less established IPs as gaming-first IPs. To support the first-party games, DHG will also produce and release multimedia projects such as anime and webtoons. The first of the in-house projects is already in production.
"We've spent the past thirty-five years developing a long list of original, fan-favorite IP with many of the best partners in digital entertainment," Dark Horse Comics founder and President Mike Richardson said of the move. "Now is the perfect time to expand our vision into gaming,"
"Dark Horse Comics sits at the intersection of consumer entertainment, production and publishing," Dark Horse Games General Manager Johnny B. Lee said in a statement accompanying the announcement. "We're one of the few companies that own IP nimble enough to execute coordinated strategies across multiple platforms, and that's a huge advantage in gaming and digital."
Dark Horse took a large investment from Chinese company Vanguard Visionary Assets in 2018 (see "
Richardson Retains 'Large Chunk' After Chinese Investment
").