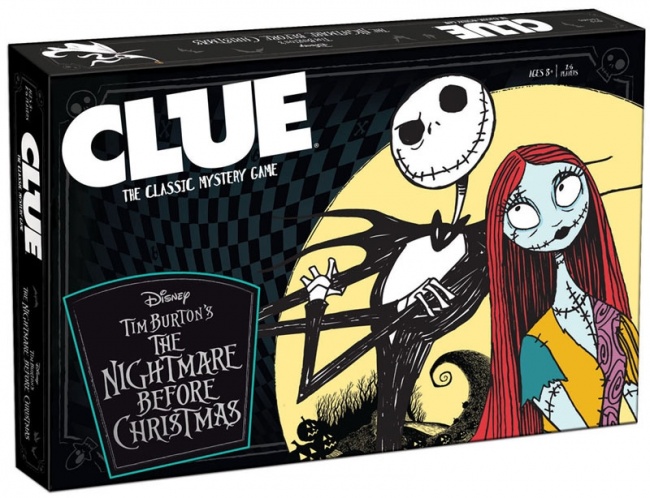 The Op (USAopoly) unveiled
Clue: Nightmare Before Christmas
and
Monopoly: The Sopranos
, which will hit retail in July.
Clue: Nightmare Before Christmas re-imagines the original mystery game with Jack Skellington twist. This time, Sandy Claws has been kidnapped and the players must figure out who took him in time to save Christmas. It comes with coffin-shaped pawns, a new themed board, and will retail for $39.99.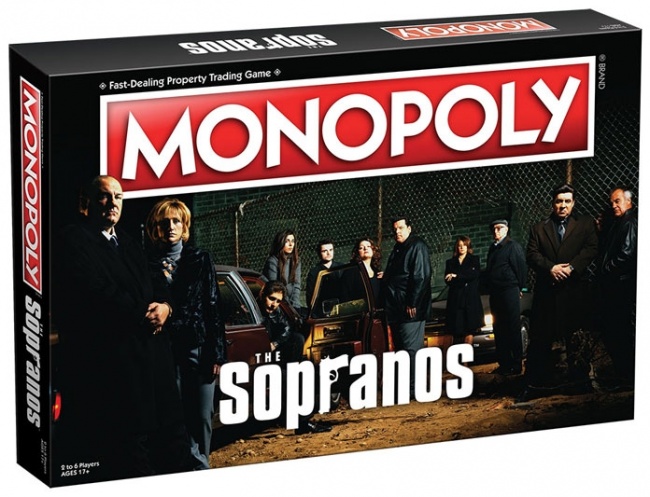 The
Monopoly: The Sopranos
features a board and components themed after the classic 90s TV show. The Chance and Community Chest cards are renamed "Ohh!" and "Ayy!" cards, and the board showcases images of the various gangsters from the show. This game will also retail for $39.99.