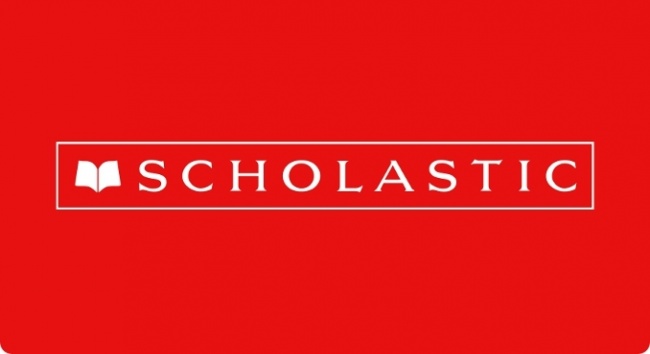 Scholastic Corporation Chairman and CEO M. Richard Robinson, Jr., who had a profound influence on geek culture, passed away unexpectedly over the weekend, the company announced. He was 84, but had been in excellent health and active in running the company, as he had for nearly 50 years, the company said.
In his roles as President since 1974, CEO since 1975, and Chairman since 1982, Robinson built Scholastic into the world's largest publisher and distributor of children's books, with $1.6 billion in annual sales.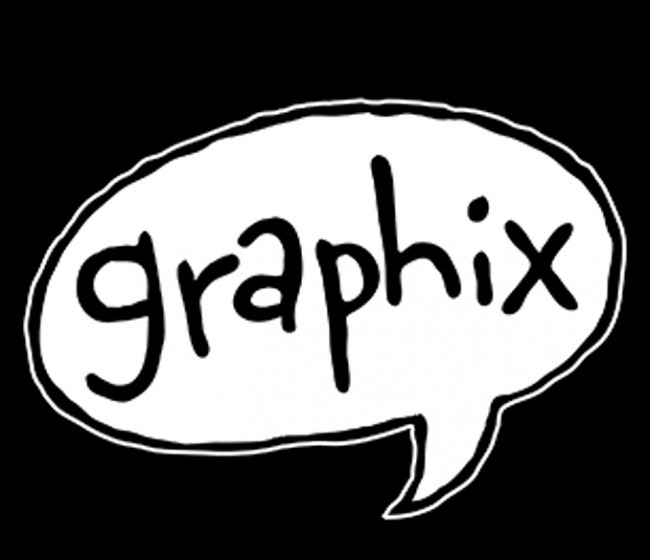 Robinson made a momentous decision in 2004, when Scholastic entered the kids graphic novel business with its new Graphix imprint (see "
Scholastic to Launch Graphic Novel Line
"). With Scholastic leading the way, kids graphic novels became the largest part of the graphic novel business, bigger than manga, superheroes, or creator-owned graphic novels. Big hits have included the
Amulet
and
Bone
series, adaptations of
Babysitters Club
, the work of Raina Telgemeier, and Dav Pilkey's
Dog Man
.
Scholastic has also helped other graphic novel publishers reach kids through the 125,000 book fairs it holds in U.S. schools each year. By the mid-00s, we were hearing of orders for hundreds of thousands of copies of the graphic novel titles lucky enough to be selected for Scholastic Book Fairs (see "
Manga Display Space Growing
").
Scholastic's young adult fiction has also had a big impact on the business of geek culture, most notably the
Hunger Games
and
Harry Potter
series, which were adopted into blockbuster film series.
"Dick was a true visionary in the world of children's books and an unrelenting advocate for children's literacy and education with a remarkable passion his entire life," the Scholastic Board of Directors said in a statement accompanying the announcement. "The Company's directors and employees, as well as the many educators, parents and students whose lives he touched, mourn his loss."
Until an interim CEO is appointed by the Board of Directors, the company will be run by its lead independent director and the management team under a pre-authorized continuity plan.