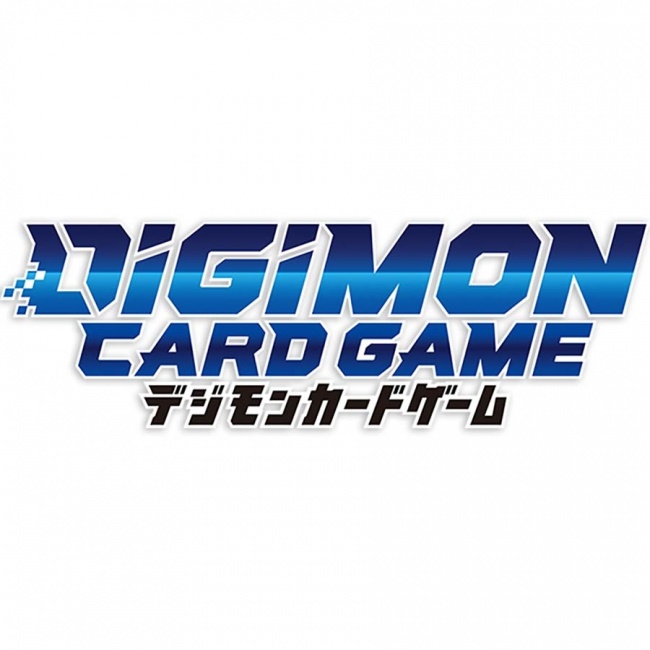 Bandai will release
Digimon Card Game: Classic Collection [EX06]
, a new English edition booster set, into U.S. retail in December.
Classic Collection [EX06] booster set brings back classic Digital Monster artwork with brand new text. This set will appeal to customers that grew up with the art from the 90s as well as introduce new players to original Digital Monsters. The new cards are fully playable in the new edition and its metagame, and some older deck types get some support cards.
The rarity breakdown includes 26 common cards, 20 uncommon cards, 18 rare cards, 8 super rare cards, and a secret rare. There also 30 parallel cards in the set, and display boxes come with an alt-art promo topper card. Each pack comes with 12 cards, and 24 packs are in a display box.
Digimon CG has been making a strong showing on the TCGplayer charts in 2021 (see "'Strixhaven' Gets 'Magic: The Gathering' Its Sealed Sales Groove Back").