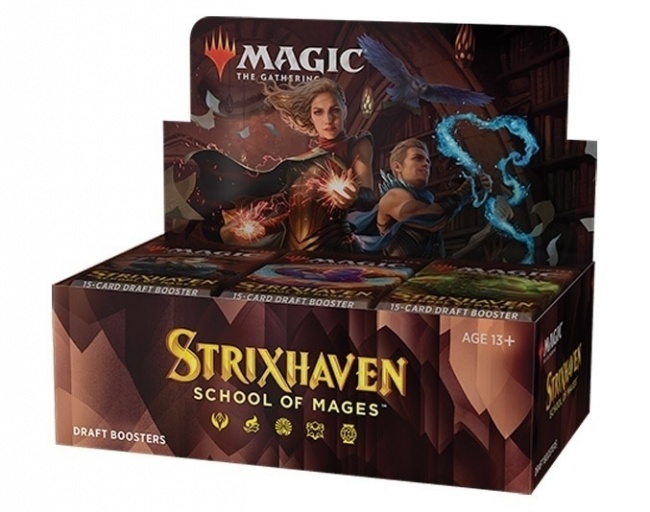 TCGplayer unveiled their April data for sealed product prices which showed some of the trends developing in the TCG collectibles market.
The most noticeable trend on the Top 25 Sealed Products Chart for April (see "TCGplayer Top 25 Sealed TCG Products - April 2021") was that Magic: The Gathering reasserted its dominance as the top TCG again by getting back to the #1 slot. Strixhaven's Mystical Archive slot (see "Wizards of the Coast Releases Initial Product Details on 'Magic: The Gathering' 'Strixhaven: School of Mages'") in packs was apparently big hit with fans, and prompted the sales of more sealed product. Draft Boosters, which had been lagging in sales a little for Standard sets since Zendikar Rising, benefitted from the inclusion of the Mystical Archive cards in these packs and made a strong showing to claim the #7 slot on the chart. Strixhaven Draft Boosters also increased in value over the course of the month by about 5%.

Yu-Gi-Oh!
managed to claim the #2 slot with their
Ghosts From the Past 1st Edition Display
. It was at #4 on the previous month's chart (see "
TCGplayer Top 25 Sealed TCG Products - March 2021
"), which means it had a solid preorder leading up to its April 16 release date. It passed multiple
Pokemon TCG
and
Magic: The Gathering
products on the chart after its initial preorder cycle, which means sales for this set must've been particularly strong.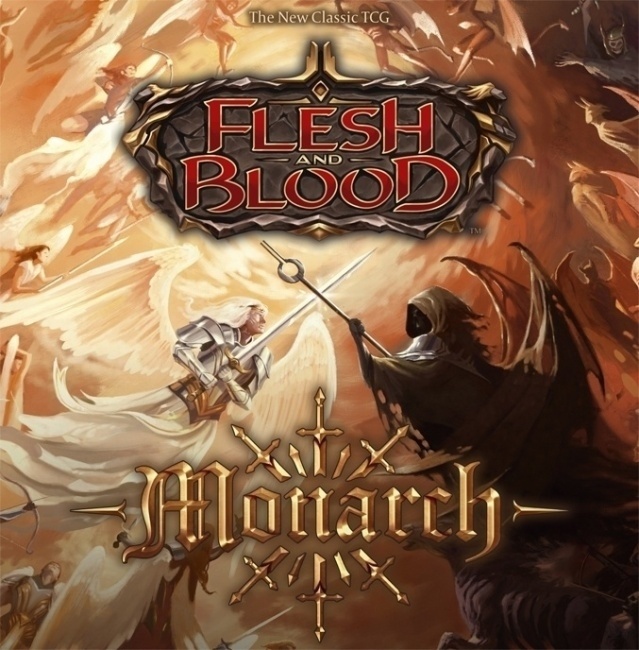 Overall,
Pokemon TCG
remained a high-volume seller, although it only occupied 7 slots on chart as opposed to the 12 slots it captured in February (see "
TCGplayer Top 25 Sealed TCG Products - February 2021
").
Flesh and Blood
and
Digimon CG
both remained on the charts, and
Dragon Ball Super TCG
made an appearance at the #24 with
Supreme Rivalry Booster Box
via its preorder sales (see "
The Battle Between Barbarians and Sayan Warriors Explodes in 'Dragon Ball Super: Card Game'
"). It is notable that
Flesh and Blood Monarch 1st Edition
boxes went up in value about 9% from $409.34 to $446.96, which may be speculation over supply versus demand due to shipping concerns (see "
'Flesh and Blood TCG' 'Monarch' Set Gets Delayed
").