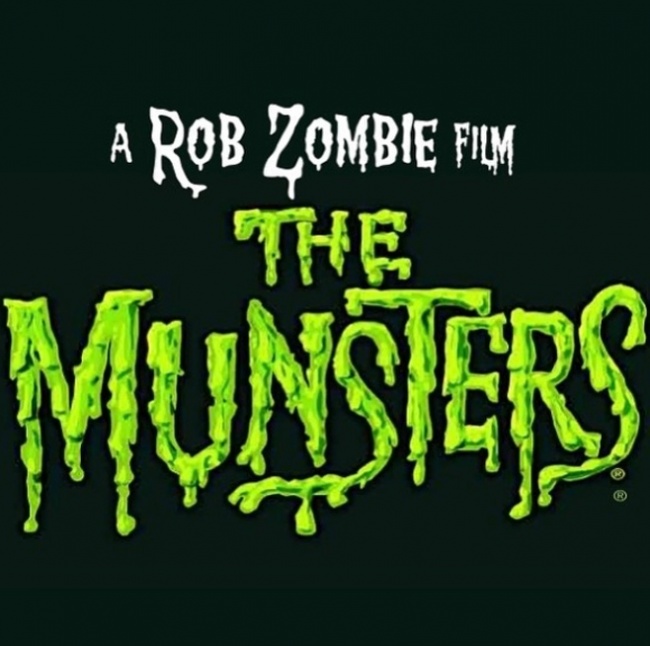 Horror rocker Rob Zombie, originally the lead singer of White Zombie, has landed his dream job of directing
The Munsters
for Universal 1440 Entertainment, according to his Instagram account. This new movie deal may set off a wave of comic speculation revolving around him and
The Munsters
IP.
Few things are as well documented as Zombie's undying love for The Munsters. He has expressed his passion for The Munsters in numerous interviews with hosts like Howard Stern and Erich "Mancow" Muller. His first major hit solo single, "Dragula," was even named after the hot rod Grandpa built in the Hot Rod Herman episode of the TV show, which was later featured in the movie Munster, Go Home!. After 20 years of chasing The Munsters for a film project, Zombie and Universal 1440 Entertainment finally came to an agreement that put him at the helm of a new The Munsters movie.
Zombie is no stranger to the director's chair. He recently wrapped up his The Devil's Rejects trilogy with 3 From Hell, and had previously directed two Halloween reboots. Hopefully, his experience with screen direction and love for The Munsters will help him accomplish what NBC/Universal has consistently failed at since the original series ended (see "'Munsters' Reboot Dead"), a successful relaunch.
There are a few key comic books that may see some speculation in the collectors market as a result of the news. One such comic is The Munsters #1. In January 1965, Gold Key began publishing a comic adaptation of The Munsters TV show. The Munsters #1 was written and illustrated by Fred Fredericks, and routinely sells on eBay for between $200-$300, depending on condition. From the same Gold Key run, there is also issue #6 that features the Dragula hot rod on the cover. The car featured in this comic could be considered the ultimate symbol of Rob Zombie's relationship with The Munsters, and might see some speculative action as the movie production progresses.
Another book worth looking at is The Munsters Red Foil convention exclusive produced by TV Comics for San Diego Comic Con 1997 that is limited to 500 copies. A gold foil version was also produced for Toy Expo 1997 in a similar low quantity. Additionally, there is Zombie's first foray into comics, an anthology titled Rob Zombie's Spookshow International by CrossGen Comics (see "MV Creations Signs Exclusive Deal"). The first issue, written by Zombie and illustrated by J Scott Campbell, sells for around $25 to $50 on eBay.