Veteran writer and artist Larry Hama returns to two of his iconic characters, writing a new Wolverine story for X-Men Legends #7 and penciling the cover of Snake Eyes: Deadgame #5, the final issue of Rob Liefeld's run on the title.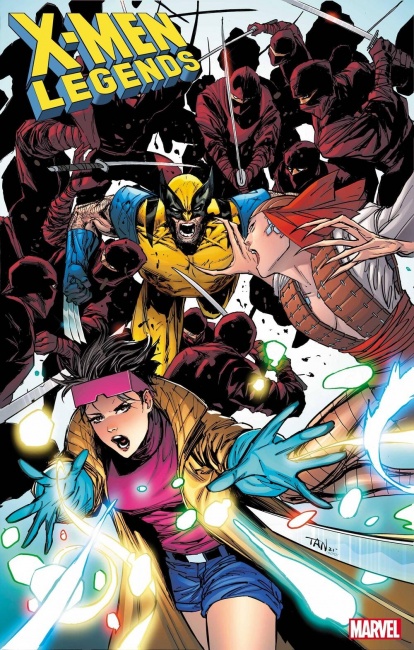 Hama, who wrote a lengthy run of
Wolverine
in the 1990s, will collaborate with artist Billy Tan, also an X-Men veteran, on
X-Men Legends
#7. The story will send Wolverine and Jubilee on a trip to Japan in search of two missing mutants and will pit them against Lady Deathstrike (whom Hama co-created with writer Dennis O'Neil) and the Hand. Marvel will release the issue in September with a cover by Tan.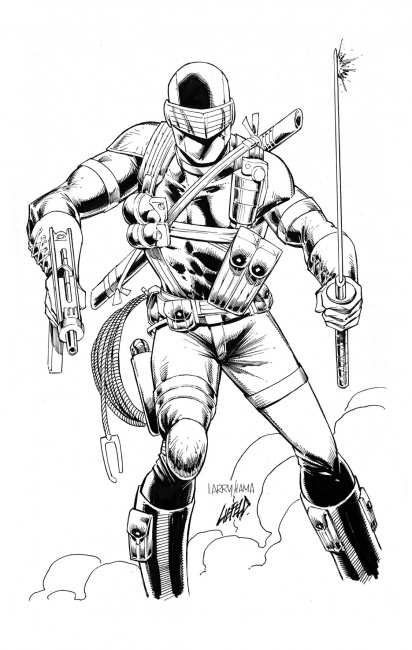 Hama, who writes
G.I. Joe: A Real American Hero
for IDW and was the writer of the original G.I. Joe series for Marvel, has penciled a cover for the final issue of Rob Liefeld's
Snake Eyes: Deadgame,
which Liefeld then inked over. For the final issue of his run on the IDW title (see "
Liefeld Takes on 'Snake Eyes
"), Liefeld has enlisted a number of artists, including Kevin Eastman, Ryan Ottley, Eric Canete, and Karl Kerschl to ink and finish his pencils.
Snake Eyes: Deadgame
#5 will be available on July 7 with several different covers.
Click Gallery below for full-size covers!