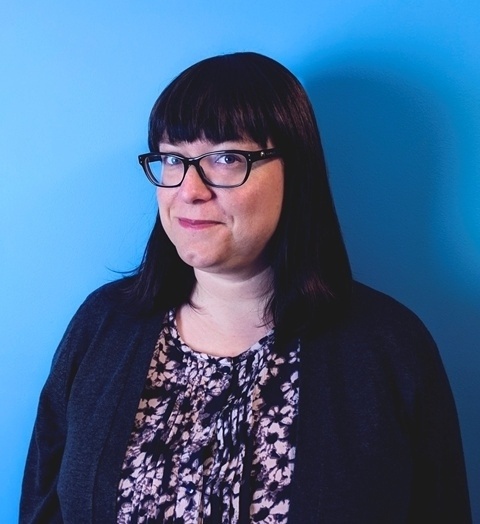 Sarah Gaydos is leaving her post as editor-in-chief of Oni Press-Lion Forge Publishing Group, effectively immediately, the company announced. The parties have "mutually agreed" to the departure, according to the announcement.
"We would like to extend our thanks and appreciation to Sarah for her time, passion, energy, and work during her tenure as Editor in Chief and wish her all the best in her future endeavors," the company said in a statement accompanying the announcement.
"I'd like to take a minute to thank the entire Oni team, as well as the many incredible creators I had the pleasure of working with," Gaydos said. "I'm grateful for the opportunity and I look forward to what's next."
Oni is now beginning the search for a new Editor-in-Chief, indicating that the departure was unplanned. In the interim, Publisher James Lucas Jones will oversee editorial operations with support from Managing Editor Chris Cerasi and Associate Publisher Michelle Nguyen.
Gaydos took over as EIC of Oni Press – Lion Forge in May 2019 when the companies merged (see "
Lion Forge, Oni Press To Merge
"). She was promoted to EIC at Oni in January 2019 after less than a year as Editorial Director of Licensed Publishing (see "
Sarah Gaydos to EIC at ONI
"). Gaydos had previously spent five years at IDW Publishing, leaving as Group Editor.