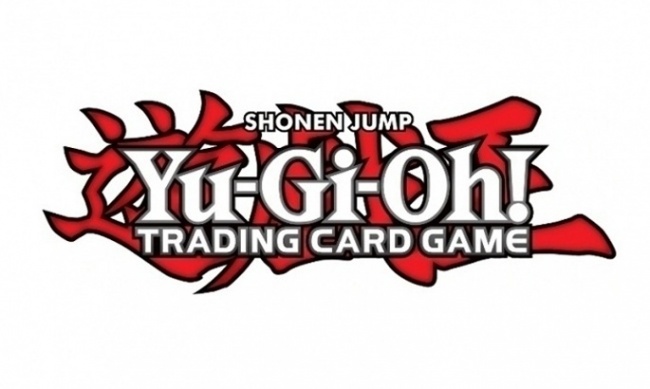 Konami Digital Entertainment announced
The Grand Creators
, a new booster set for
Yu-Gi-Oh! TCG
, which will hit stores on December 3.
The Grand Creators adds three new strategies to Yu-Gi-Oh! TCG, and features an Inzektors Spell Card that won the 2020 Create-A-Card Project as well as an Xyz Monster that repels evil. Also, 15 cards, available in this set, have been upgraded to the status of Collector's Rare. This 60-card booster set breaks down to have 10 Ultra Rares, 15 Super Rares, and 35 Rares.
Each pack comes with a foil card and 6 Rare cards. Packs will retail for $3.99.
Konami Digital Entertainment recently renamed a Yu-Gi-Oh! TCG booster set, which is scheduled for release October 1 (see "Konami Renames an Upcoming 'Yu-Gi-Oh!' Set").