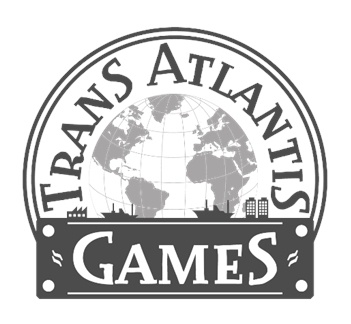 Games industry vet Bob Watts has announced the formation of Trans Atlantis Games, a new game and accessory company. The company will create new product ranges and form strategic partnerships with other game and entertainment companies and creators, focusing on tabletop miniatures games and accessories, as well as RPG miniatures. The first Trans Atlantis alliance is with Duncan Rhodes and Roger Yates from the Duncan Rhodes Painting Academy, which shows viewers how to paint their models via their YouTube channel.
Joining Watts at Trans Atlantis Games are Steve Herbert, who will oversee production, warehousing and shipping from the company's Liverpool, UK facility; and Peter Buxton, who will manage the business in Europe.
Watts was most recently CEO at Privateer Press (see "
Bob Watts Named Privateer Press CEO
"), a position he left last fall. His time in the games business also includes time at Cerberus Entertainment, which represented Privateer products in Europe, Sabertooth Games, Wizards of the Coast, and Games Workshop.