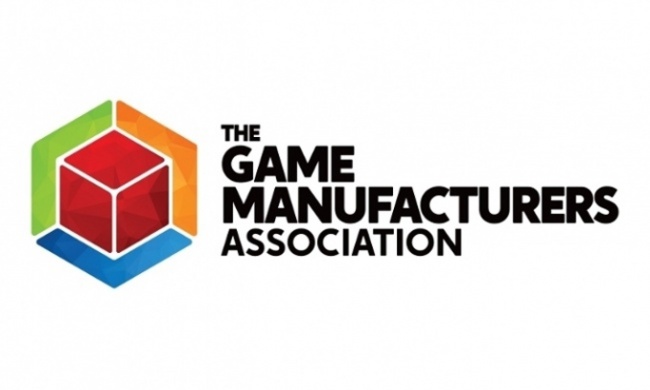 The Game Manufacturers Association (GAMA) has unveiled the Horizons Fellowship Program, which includes a $30,000 accelerator fund earmarked for underrepresented communities in the games industry.
This new accelerator fund was established by GAMA's Diversity and Inclusion Committee to help historically underrepresented publishers and retailers, based on (but not limited to) race/ethnicity, gender, sexual orientation, religion, and ability, create a greater footprint in the tabletop games industry. The fund is open to businesses that are at least 51% owned and/or operated by members of historically underrepresented communities, and they can apply in one of four categories:
A prospective publisher in the process of creating a tabletop game or starting a tabletop game publishing business.
New publishers already producing tabletop games.
Prospective retailer in the process of opening a tabletop game retail business.
Newly established retailer currently engaged in the sale of tabletop games to end consumers.
Applicants selected for the Fellowship will receive monthly one-on-one coaching sessions with mentors and peer coaches, a one-year complimentary membership in GAMA, a $1,000 grant for business or operational expenses, free admission to GAMA Expo 2022 with complimentary hotel stay, complimentary booth space at GAMA Expo 2022, a complimentary GAMA Expo 2022 retailer box, and reimbursement of up to $1,000 for travel related expenses to GAMA Expo 2022. Additionally, one publisher and one retailer will receive a $5000 grant after the completion of their Fellowship. The first cohort for this fellowship with launch on October 2021 and end at GAMA Expo 2022; eligible publishers and retailers can apply online starting July 26 (see the GAMA website for more details).
Recently, publisher members GAMA made a historic vote (see "GAMA Publishers Give Up Control of Organization").