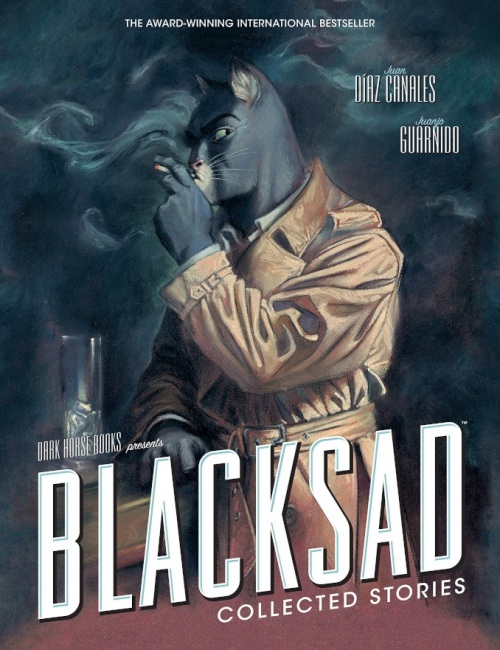 New stories starring private eye John Blacksad will be published in the U.S. digital-first followed by print, Europe Comics announced. The first part of a two-part investigation will be released digitally October 20, with the print edition by Dark Horse Comics planned for Summer 2022.
Dark Horse Comics released three
Blacksad
volumes between 2010 and 2014, and then collected all three and some additional material into a larger hardcover volume,
Blacksad: The Collected Stories
, last year (see "
'Blacksad' Returns
"). The volumes in the early teens were award-winners, and hit the book channel bestseller charts (see "
November 2014 BookScan – Top 20 Graphic Novels
").