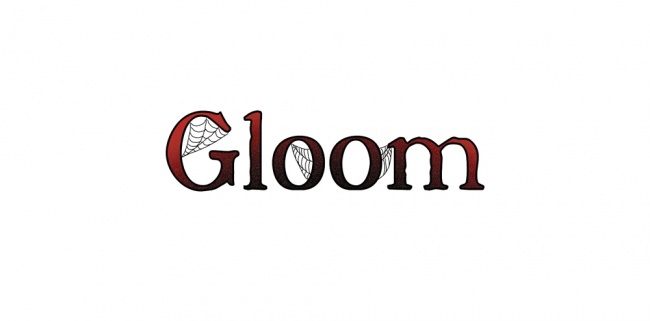 Atlas Games announced that it has raised its prices on most of their
Gloom
product line, in response to an increase in shipping costs from China. Retail orders will be billed at the new rates starting September 1.
The Great Shipping Container Shortage of 2021 rolls on (see "International Shipping Delays Expected to Last Into 2022 "), and it seems to have impacted Atlas Games' Gloom products. MSRP for core Gloom games will go from $24.95 to $27.95 (12% increase) and its expansions will go from $14.95 to $17.95 (20% increase). The price of Munchkin Gloom will remain the same at $29.95. This is the first time Atlas has raised its prices on Gloom since its original release.
Altas Games recently announced that it will release The Gloom Chronicles, a new expansion for Gloom (see "Atlas Games Will Release 'The Gloom Chronicles'").