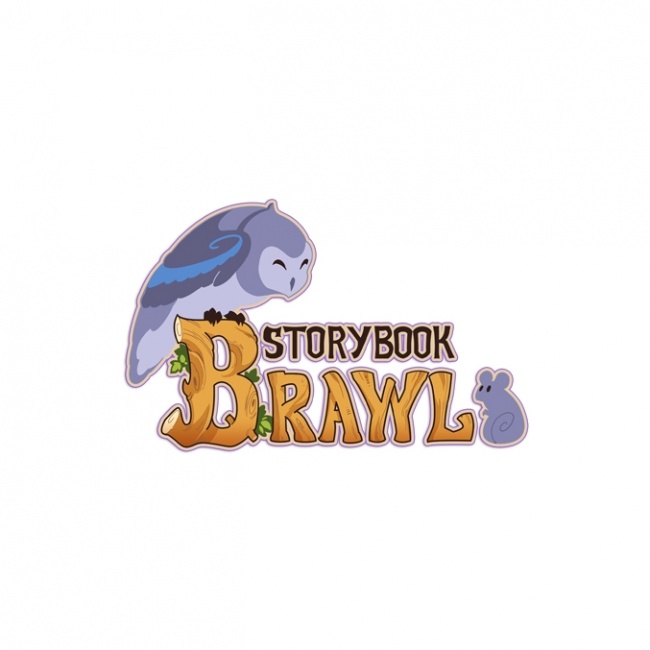 Good Luck Games announced that
Magic: The Gathering
Hall of Famer Luis Scott-Vargas (commonly referred to as LSV) has become their new Vice President of Marketing.
LSV is a games industry veteran as well as a Hall of Fame professional Magic player. He was one of the founders of ChannelFireball.com, and had also done game design work at Dire Wolf Digital.
LSV joins the three heavyweight Magic professionals that are already at the helm of the Good Luck Games, Josh Utter-Leyton, Matt Nass, and Matt Place. This company was founded in 2019, and has recently launched an auto card battling game called Storybook Brawl into Early Access on Steam.
LSV was one of CFB's featured creators for TCG content. His content routinely focused on Magic draft strategies, vintage cube, and Flesh and Blood TCG gameplay. He also has a significant following on social media with 93,700 followers on Twitter.
CFB Group recently announced the launch of their brand-new CFB Marketplace (see "CFB Marketplace Set to Go Live").