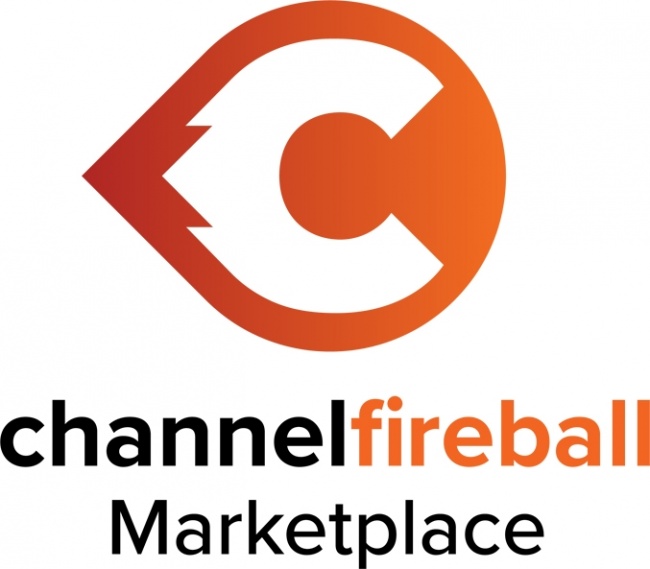 CFB Group announced the launch of their brand-new CFB Marketplace, which goes live on September 30.
CFB Marketplace is an online platform on which registered retailers can sell their games products to customers in the United States. The new platform boasts only allowing professional retailers to sell on their site, eliminating less consistent sellers and individuals from the mix.

"I've been a retailer of collectibles my whole life and have experienced every pitfall and setback the industry has to offer," said Jon Saso, President of CFB Group. "Those experiences inspired me to build a marketplace with retailers as the primary focus."
The process of forming the CFB Marketplace began early this year, after ChannelFireball merged with BinderPOS (see "ChannelFireball and BinderPOS Merge"). They then announced the CFB Marketplace as the newly merged company rebranded, retiring both their old logo and mascot. Also in 2021, CFB Group sold off their Magic singles inventory to Good Games, a 28 store chain originating in Australia (see "ChannelFireball Divesting"), as an effort to exit the singles selling business before the CFB Marketplace launched.