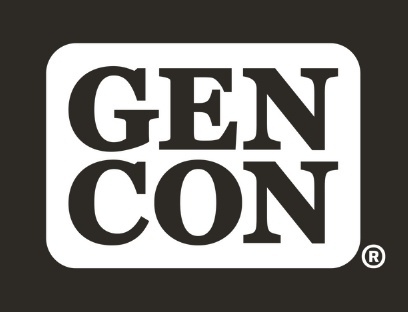 Gen Con recently announced that would require people to wear masks at their upcoming 2021 convention in Indianapolis on September 16-19.
Just under a month ago, Gen Con proudly announced that they wouldn't require attendees to wear masks if they could provide proof of vaccination at their on-site health check-in station (see "Safety Protocols"). Since then, there has been a surge COVID-19 cases due to the B.1.617.2 (Delta) variant, which caused the CDC to update their guidance for fully vaccinated individuals. President of Gen Con David Hoppe and his team responded to the new CDC guidance by releasing a blog post stating that now Gen Con will require all of its attendees, exhibitors, event organizers, and staff to mask up while indoors or in crowded outdoor areas of the convention. Gen Con will also provide accommodations for attendees which have documented medical reasons that prevent them from wearing a mask at their Special Services on-site kiosk.
Gen Con, once again, encouraged its attendees to get fully vaccinated against COVID-19. Additionally, they stated that they fully support proof of vaccination requirements for attendance, but are waiting for clearance from their legal and safety partners, as well as local health officials, to proceed with instating any such requirements. This news comes just eight days after the final refund date for Gen Con 2021 badges, which was at end of day on July 30, 2021 at 11:59 pm ET, and no badge cancellation requests will be honored past that point.
Pax West recently announced that it will also require vaccinations to attend (see "PAX West Requires Vax Proof").