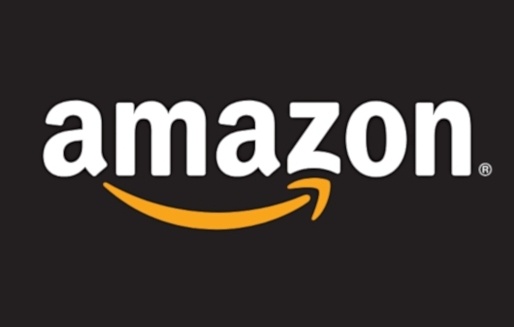 Global sales made by Amazon now exceed Walmart's, according to analyst estimates compiled by research firm FactSet and reported by
The New York Times
. Total sales on the Amazon platform are estimates, because Amazon reports only the fees on its third-party sales, not the gross sales. Those estimates were at $610 billion sold by Amazon in the 12-month period ending in June, while Walmart reported sales of $566 billion in the 12-month period ending in July.
The Covid pandemic turbocharged Amazon's growth, while providing Walmart much more modest gains. Amazon grew at a 41% rate last year, while Walmart grew at a 10% rate. Walmart's sales in the U.S. still exceed Amazon's, but that's expected to flip next year (see "
Amazon Likely to Pass Walmart in U.S. Sales Next Year
").
In global sales, both Amazon and Walmart trail Chinese online retailer Alibaba.