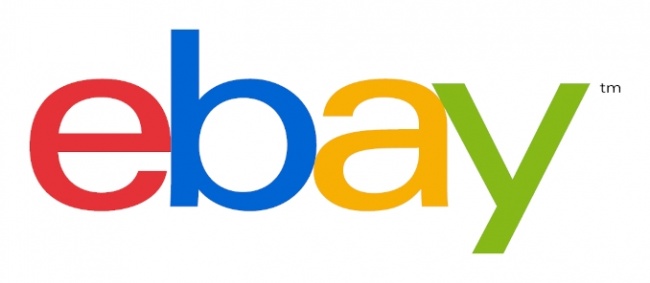 EBay has removed all auctions from trading card auction house PWCC alleging "shill bidding," according to a copy of the notice eBay sent to past PWCC bidders posted on
Reddit
. "Recently it was determined that individuals associated with a trading card seller, PWCC, have engaged in 'shill bidding,' which is prohibited in eBay," the message said. "As a result, eBay has restricted PWCC's selling privileges and listings, effective today." The
eBay policy on shill bidding
defines it: "Shill bidding is when someone bids on an item to artificially increase its price, desirability, or search standing."
EBay also explained why it had sent the message. "Trust is the cornerstone of eBay, which is why we felt it was important to share this information with our community. We assure you that eBay will continue to take actions to deliver on our commitment."
At the time of the announcement Tuesday, PWCC had over 17,000 auctions live on eBay, according to
Sports Collectors Daily
, which also reported that by the end of the day they were all gone.
ICv2 observed problems with bidding on the PWCC eBay auction of a
Magic: The Gathering Alpha Edition
PSA 10 Gem Mint Black Lotus in real time last January. We reported that bidding had passed $700,000 on the card, then had to correct our article after the amount of top bid changed to around $300,000. When we asked what had happened, PWCC told us that bidders on high end items were vetted to see if they were able to pay, and if they could not be verified their bids were removed (see "
High Grade 'Magic: The Gathering; Alpha Black Lotus Goes for $511.1K
"). EBay has not revealed the auctions on which it found shill bidding, so it's not clear if this was an example of the phenomenon, or something else.
For its part, PWCC sent a message to its list late Wednesday denying that it had engaged in shill bidding. "PWCC has never engaged in nor condoned the practice of shill bidding or manipulating the card market," the company said. "PWCC is proud of our work to ensure a trusted marketplace and unequivocally deny eBay's claims regarding shill bidding."
Like eBay, PWCC talked about trust. "PWCC prides itself on creating a culture of integrity and trust," the message said. "For more than 20 years, PWCC has built its reputation with buyers and sellers—always putting the company's values first. There are no circumstances under which PWCC would approve violating auction site policies."
PWCC will continue to offer trading card auctions on its own site, the company said.
Note: ICv2 previously reported that PWCC was a subsidiary of Collectors Universe. This is incorrect. Collectors Universe has no ownership relationship with PWCC. Our apologies for the error. --.ed.