Showbiz news is flowing fast, and it's time to do another round-up.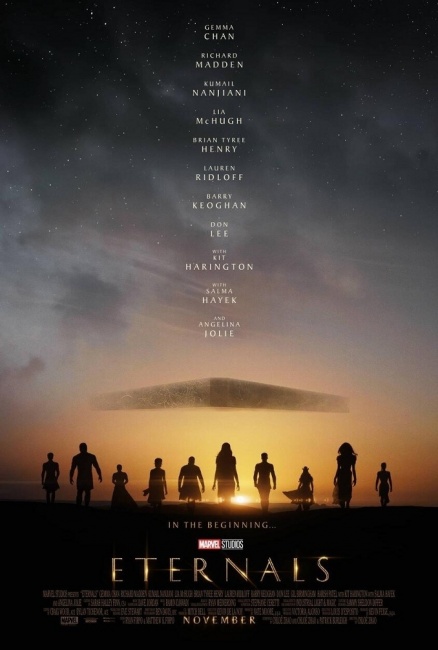 Marvel Studios released a new trailer for their upcoming
Eternals
movie (see trailer below). The new trailer features Salma Hayek as Ajak, Kit Harington as Dane Whitman, and Angelina Jolie as Thena. This movie will be headed to theaters on November 5 (see "
Best in Shows - 2021
").
Amazon and Sony Picture Animation are closing in on a deal that will send Hotel Transylvania: Transformania, the fourth and final Hotel Transylvania animated feature, straight to Amazon Prime Video. According to Variety, Sony had been looking for an alternative release method for this movie since early August, after new COVID-19 vaccine mandates hit New York City for indoor venues. This movie was originally slated for July 23, but was moved back to October 4 (see "Best in Shows - 2021"). However, if this deal goes through, it may be off the theatrical release schedule entirely.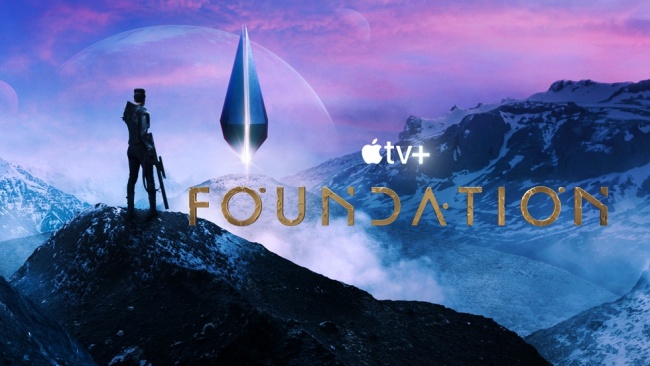 Apple TV put out an official trailer for
Foundation
(see trailer below), which is based on the Isaac Asimov novels and was announced back in 2018 (
Apple Orders 'Foundation,'
). This new series stars Jared Harris as Dr. Hari Seldon, Lee Pace as Brother Day, Lou Llobell as Gaal Dornick, Leah Harvey as Salvor Hardin, Laura Birn as Demerzel, Terrence Mann as Brother Dusk, Cassian Bilton as Brother Dawn, and Alfred Enoch as Raych. It is set to release on September 24.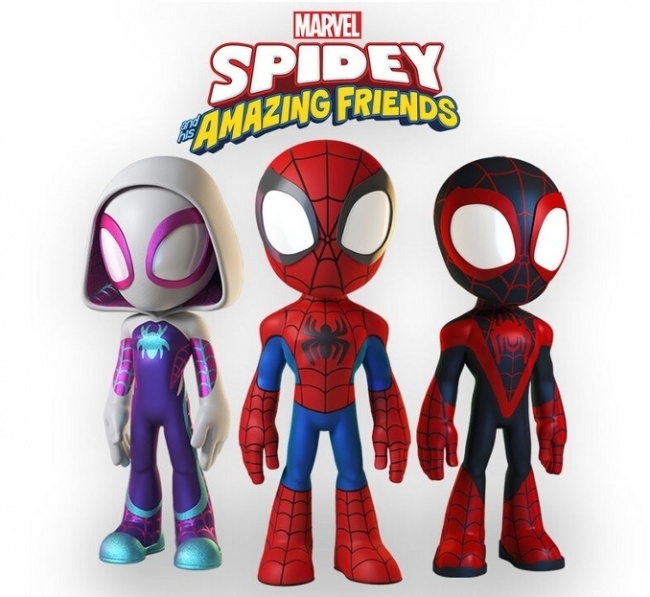 Disney Junior has renewed
Marvel's Spidey and his Amazing Friends
for a second season just weeks into its first season on the network and in the Disney Junior block on sister network Disney Channel. The first seven episodes of the new season will be dropped on Disney+ on September 22. New episodes will continue to be released weekly Fridays on both channels. This series fuels a licensed product range featuring products by Hasbro, General Mills, and more (see "
New 'Spidey' Pre-School Series
").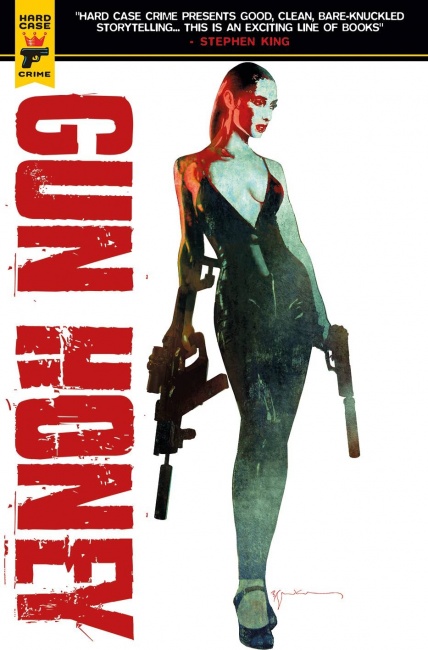 Titan Comics'
Gun Honey
has been picked up for TV development by Piller/Segan and Double Vision, the company announced. The producers are collaborating with Hard Case Crime (co-founded with Titan by
Gun Honey
writer Charles Ardai, see "
ICv2 Interview: Titan's Landau and Cheung – Part 2
"); Piller/Segan and Hard Case Crime previously worked together on the six-season run of
Haven,
a Syfy series loosely based on Stephen King's
The Colorado Kid
(see "
'Haven,'
").
Gun Honey
is a four-issue miniseries about a Singapore-born weapons expert, Joanna Tan, that is set to release in September 2021.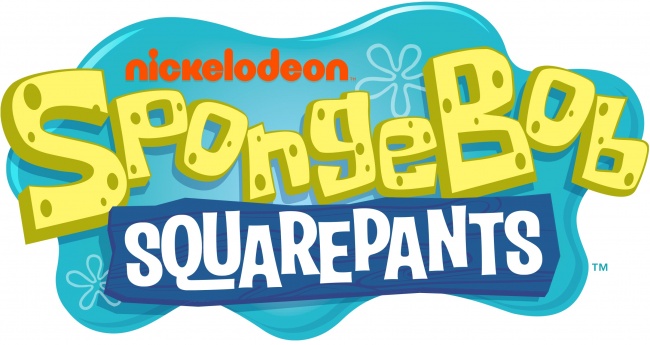 Nickelodeon has ordered 52 new episodes of
SpongeBob Squarepants
content across all three of the universe's series, the company announced. The order includes 13 additional episodes of
SpongeBob SquarePants
(Season 13) and thirteen additional episodes of
The Patrick Star Show
(Season 1) for Nickelodeon; and a total of 26 episodes of
Kamp Koral
(Seasons 1 and 2) for Paramount+ (see "
Spongebob Spinoff Trailer
").