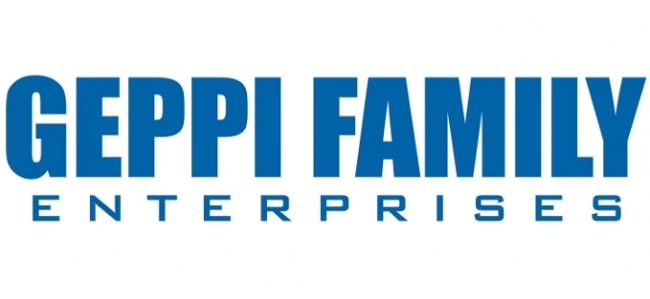 Geppi Family Enterprises released sales comparisons to 2019 for its two distribution companies, Diamond Comic Distributors and Alliance Game Distributors, in conjunction with the Diamond Retailer Summit, held over the past few days (see "
Diamond Announces Retailer Summit for September 26-27
"). Both companies were up strongly vs. 2019, the last full pre-Covid year, despite losing key lines in 2020.
Sales by Alliance Game Distributors are up 23.4% year to date vs. 2019, the company reported. Alliance lost its hobby exclusive on the Asmodee U.S. lines in mid-2020 (see "
Asmodee USA Distribution Making Massive Shift
"), which were likely the company's largest or second-largest lines. The growth despite that loss indicates a very healthy underlying market, and perhaps some pick-up of market share on Wizards of the Coast lines due to Wizards of the Coast ending its relationship with ACD Distribution, which affected sales beginning Fall 2020 (see "
WotC Says ACD 'No Longer an Option'
").
Sales by Diamond Comic Distributors are up 18% year to date vs. 2019, the company reported at its Retailer Summit. The company also shared sales comparisons to 2019 for some product categories. Comic sales were up 19.5%, while graphic novels were up 45%. Collector supplies were up 18%. Cards were up 135%.
The increases in Diamond's comic and graphic novel sales, given that it lost DC, its second-largest supplier, in 2020 (see "
DC Cutting Off Diamond
") indicate that like hobby games, the underlying demand for comics and graphic novels has grown substantially in the Covid era.
Diamond's next challenge is absorbing sales declines as Penguin Random House Publisher Services takes over as the primary distributor of Marvel comics to the direct market in October, followed by IDW Publishing next June (see "
IDW Moves to Penguin Random House
").