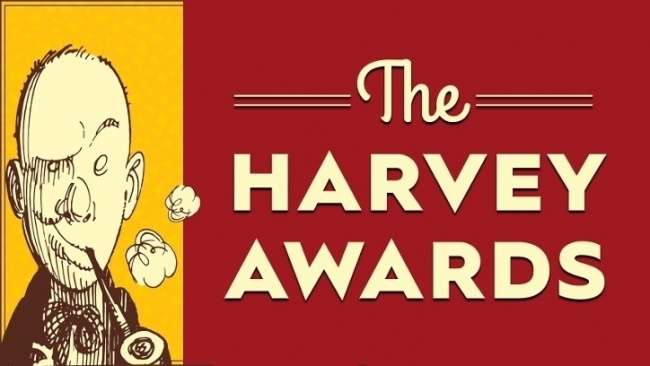 The Harvey Awards committee announced that they will induct five new members into the Harvey Awards Hall of Fame in 2021.
The 2021 class of Harvey Award inductees include five artists: Rumiko Takahashi (Urusei Yatsura, Inuyasha), Bernie Wrightson (Swamp Thing), Jeffrey Catherine Jones (Creepy, Vampirella), Barry Windsor-Smith (Conan the Barbarian, Weapon X), and Michael Kaluta (The Shadow, Starstruck). Takahashi released a statement thanking the committee for her induction:
"Thank you so much for this wonderful award. I am so honored the American readers have enjoyed my work. Through the medium of manga, I am so happy I am able to communicate with all of you. The world is in hardship due to Covid, but I hope my manga can provide some comfort."
These inductees will be recognized via a virtual screening on Friday, October 8 during New York Comic Con 2021.
Last year, the Harvey Awards inducted Osamu Tezuka, Jill Thompson, and the Milestone founders (see "Osamu Tezuka, Jill Thompson, Milestone Founders Named to Harvey Awards Hall of Fame").