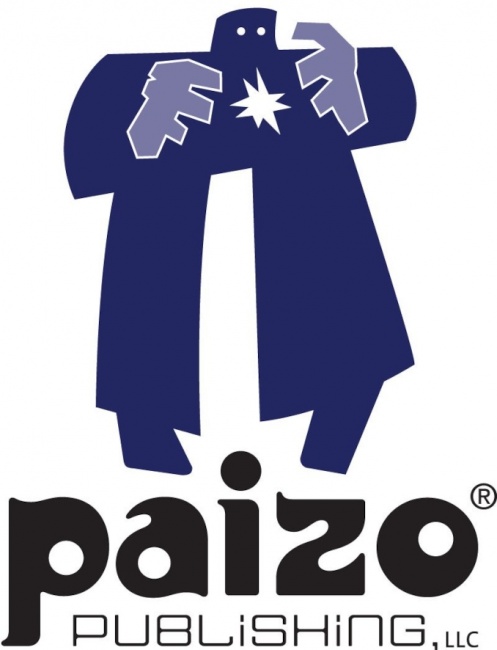 Eight days after the announcement that a group of Paizo employees had formed United Paizo Workers, a union affiliated with the Communication Workers of America (see "
Paizo Employees Form Union
"), Paizo has voluntarily recognized the union, the company announced. "We look forward to working with the union to continue and expand our efforts to make Paizo a better place to work and to ensure that
Pathfinder
and
Starfinder
products continue to exceed gamer expectations for many years to come," Paizo President Jeff Alvarez said in a statement accompanying the announcement.
The union next will elect representatives who will negotiate with the company on an initial collective bargaining agreement. "One of our goals is to increase wages to better match the cost of living, and that is likely to be the first topic we tackle," the union said in its announcement.
"We expect this process to take some time, but we are committed to the effort and hope to settle a contract in due course," Paizo said of the upcoming contract negotiations.