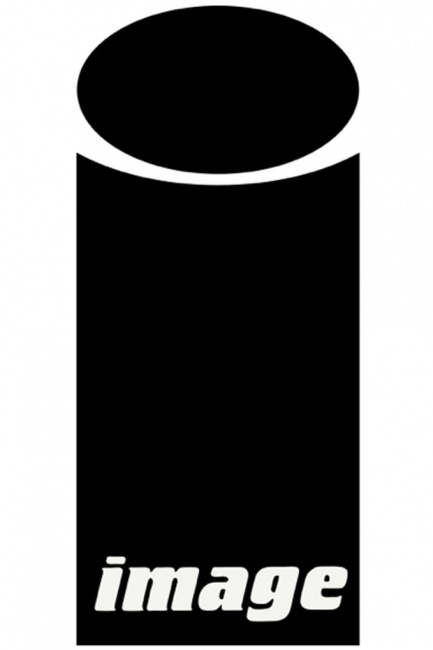 Image Comics has informed retailers that it will no longer do second printings for any of its titles for the foreseeable future, and it is also tightening its criteria for assessing damages of retailer exclusive covers.
Alex Cox, Image's Director of Specialty Sales, announced the new second-printing policy in the weekly FOC update e-mailed to retailers on October 22. Pointing to paper shortages and shipping delays that are creating supply chain problems throughout the industry and the country, Cox said "at Image we're proactively streamlining our releases to reflect these circumstances."
"Please keep this in mind as you order: there will be limited stock available for re-orders, and we will not be reprinting anything that sells through at the distributor level," Cox wrote. "We are also adjusting the schedule of upcoming titles over the next few weeks to reflect a more responsible usage of raw material availability. This week is a lighter offering than what you might have expected. And these printings will be the only printings."
Image has frequently sent comics back to press for second printings in recent years, but they did try to eliminate the practice in 2012, starting with
Saga
#7 (see "
Image Ends Reprints on Some Titles
"). Their intent at that time was to encourage retailers to increase their initial orders rather than relying on reorders, but they quickly reversed the decision in the face of retailer complaints (see "
Image Relents
").
On Monday, Specialty Sales Coordinator Jon Schlaffman sent out another e-mail, this one concerning retailer exclusives. Again pointing to the problem of paper shortages, Schalffman wrote that Image will apply strict criteria regarding what qualifies as damages and will be more likely to issue a credit than reprint the covers if damages occur. "The chance of a reprint for damages is next to nothing at this point, it's much more likely that credits will be issued when needed, so please take that under consideration when placing your orders," he wrote. Image has also tightened up its procedure for reporting damages, including language that clarifies what they will not accept: "Small rolls, minor spine ticks and other very small cosmetic blemishes or printer issues are NOT going to be grounds for credit or replacement." In short, Image guarantees that it will provide comics that are suitable for retail sale but will not guarantee that they will meet the criteria for a specific grading level.